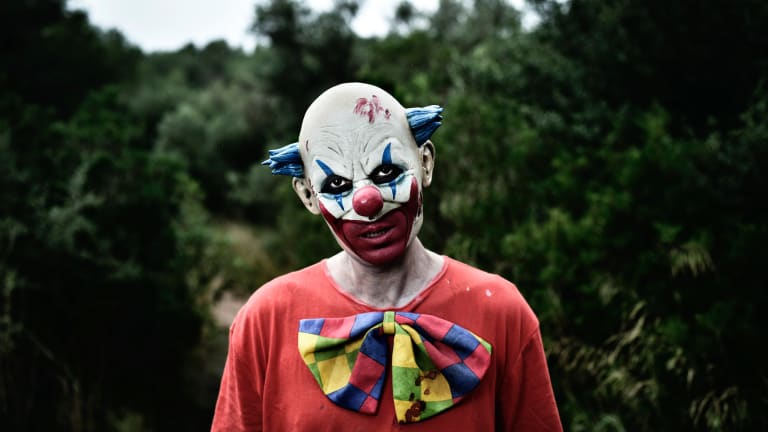 Federal Reserve Just Handed Investors Their Worst Nightmare
A Federal Reserve that suddenly wants to fight inflation? That may have some bulls scared in light of the latest Fed statement.
Janet Yellen just gave over-exuberant investors a nightmarish parting gift: a hint of an increasingly inflation-fighting Fed led by incoming chair Jerome Powell. 
The Dow Jones Industrial Average tanked about 60 points from its highs on Wednesday following the latest Fed decision on interest rates. While the Fed left rates unchanged in a range of 1.25% to 1.5% as many on Wall Street expected, a surprise change in language on inflation sent Treasury yields higher. It has been the spike in 10-year yields toward 3% this week that has begun to unsettle investors, leading to a 362 point Dow drubbing on Tuesday.
"[The inflation language] is a decisive change from the December language which stated that inflation on a 12-month basis would remain somewhat below 2% in the near term," Bank of America Merrill Lynch strategist Michelle Meyer wrote. "Adding to the conviction of higher inflation, the FOMC noted that market-based measures of inflation compensation have increased in recent months but remain low -- this shows that the Fed is taking notice of the recent shift in market perception about inflation."
Concludes Meyer, "The FOMC sent a modestly hawkish signal, as we were expecting."
Unfortunately, most investors who have only known the Fed's easy money policy weren't expecting the language shift today. As a result, worries are likely to ratchet up on whether Powell will come out of the gate at the March meeting talking tough on inflation. Should fears of a more aggressive Fed gain momentum on Wall Street, it could trigger a rotation out of hot sectors like tech and into more defensive areas. 
Suddenly what has been such a fertile backdrop for investors has become a little less plush. 
Thanks for the mic drop, Janet.
 Watch TheStreet's Fed Reaction on Youtube
More of What's Trending on TheStreet: