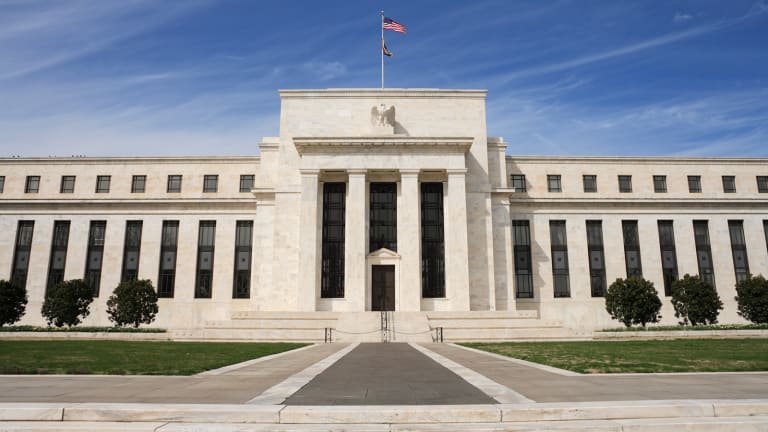 Federal Reserve Hasn't Done Enough to Prep Markets for Rate Hike -- Strategist
The Federal Reserve needs to do more if it wants to avoid a market meltdown, says Scott Wren of Wells Fargo Investment Institute.
NEW YORK (TheStreet) --  The Federal Reserve should do more to prepare investors for a rate hike if it wants to avoid a market meltdown.
"If the Fed raises rates at every meeting after September, or whenever they start, I think the market could have a little trouble digesting that, especially if the Fed doesn't prep the market well ahead," said Scott Wren, senior global equity strategist at Wells Fargo Investment Institute.
Wren said if the Fed announces a rate hike during its June meeting, that would likely cause plenty of downside volatility. While some analysts say a June rate hike is in play, the minutes of the Fed's April meeting said many Fed officials thought a June action is unlikely.
"I'm a firm believer that three or four months in advance, the Fed will virtually tell us, maybe in Fed-speak, when they are going to make that first rate hike and what the pace is going to be after that," Wren added. Meanwhile, he is telling clients to stay in sectors that are sensitive to a continuation of the economic recovery.
"We like consumer discretionary and industrials sectors," he said. Wren is also bullish on technology.