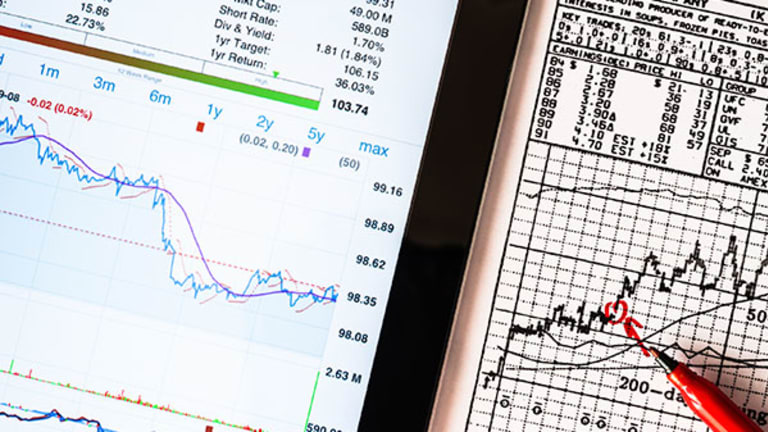 Eyeing the 1948 Region for the S&P 500
Target the $1,948 region for the S&P 500 in the upcoming week to set up one last short attempt before the lower lows.
At the moment, there is no reliably clean bottoming count in the Dow or the S&P 500. So, what was true over the weekend is still quite applicable:
Based upon the futures action on Sunday night, if the market is able to open over the 1880 level in the S&P 500, and is able to hold that region as support on any pullback, then I will be targeting the 1948 region in the upcoming week to set up one last short attempt for the lower lows for this correction which began in May of 2015.
Now that we have confirmation in the cash index, we will be watching support very closely to make sure the market is heading up to the 1948 region on the S&P 500. The applicable support right now is noted on the 5-minute chart between 1874 and 1879.  As long as the market holds that support region, pressure will be maintained to the upside to the 1948 target, potentially being struck by the end of the week. 
See charts illustrating the wave counts on the S&P 500.
This article is commentary by an independent contributor. At the time of publication, the author held no positions in the stocks mentioned.