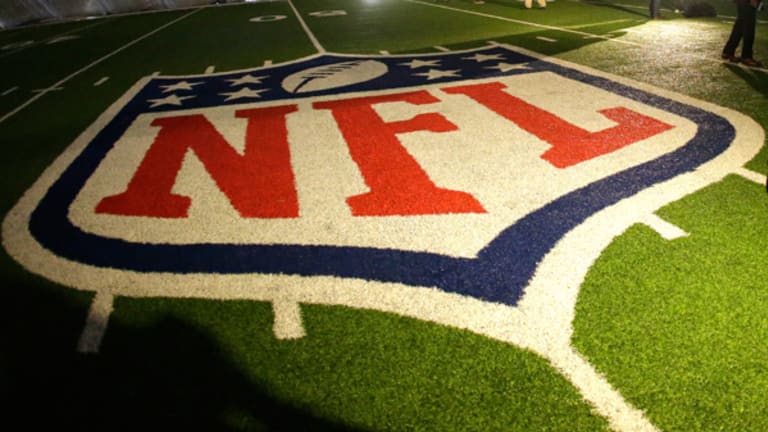 Ex-Analyst Scores a One-Million-Dollar Bonus -- for Fantasy Football
Drew Dinkmeyer quit his job as an investment analyst in 2013 to focus on playing fantasy sports full time. It's turned out to be a good decision.
NEW YORK (TheStreet) -- Drew Dinkmeyer was a 31-year old investment analyst working for CapTrust Financial Advisers in Tampa, Florida, when he quit the finance game for good last year.  It doesn't look he's going to be back sorting clients' data in a spreadsheet any time soon, either. 
While some bankers were sweating out bonus packages Monday night, Dinkmeyer collected a bonus of his own: $1 million, which he took through online weekly fantasy challenge site DraftKings on Chicago Bears quarterback Jay Cutler's first touchdown during an otherwise uneventful contest. The pass Cutler threw to Marquess Wilson, a Chicago wideout, put Dinkmeyer up for good over about 100,000 competitors who entered DraftKings' weekly challenge.