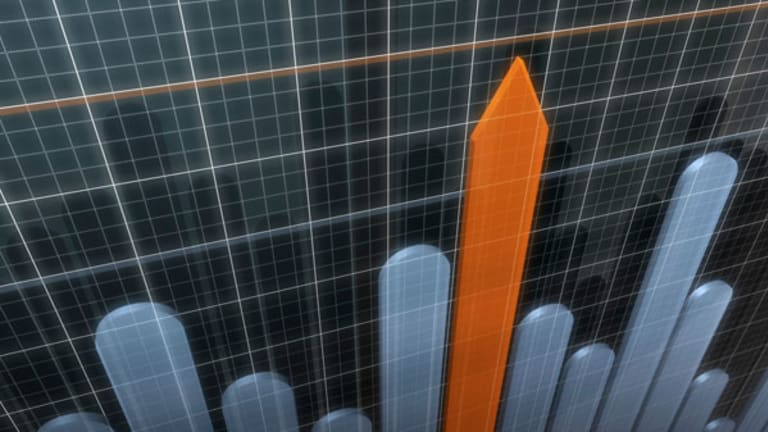 EUR/USD Pin Bar Could Push Price Higher Before Downtrend Resumes
EURUSD - Bullish pin bar could lead to short-term retrace higher within downtrend
EUR/USD - Euro/dollar pin bar could lead to a retrace higher
The EUR/USD showed some rejection of lower prices today as it formed a bullish pin bar (a price bar with a long lower tail or wick, showing rejection of lower prices).
Given that the market has fallen considerably lower in recent weeks and it's starting to show signs of at least a short-term bottom here, we could see it retrace higher in the coming days, back up toward resistance, before the downtrend resumes. If the market does push higher from today's pin bar, we can then keep an eye on resistance up near 1.3500 for potential sell signals to rejoin the downtrend.
Copyright 2014 -- LeanToTradeTheMarket.com
This article represents the opinion of a contributor and not necessarily that of TheStreet or its editorial staff.
Read more about
, or follow him
,
or
.