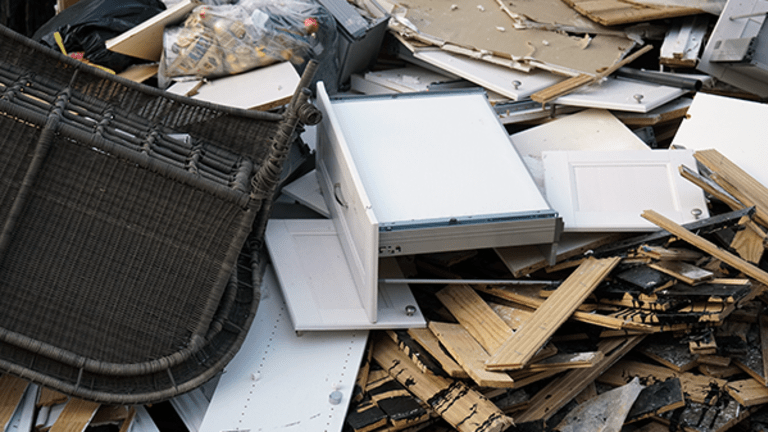 Equifax Is a Disaster, Jim Cramer Says
The fallout from the massive Equifax data breach continues. TheStreet's Jim Cramer lays into the company.
Amid its massive data hack, TheStreet's founder and Action Alerts PLUS Portfolio Manager Jim Cramer said Equifax (EFX) is a disaster.
"This is a company that has far more data on all of us than any other company - it's the ultimate hack," Cramer said, adding that the company should have been better protected.
On Thursday, Cramer said Equifax CEO Richard Smith should be fired. The CEO is set to testify on Capitol Hill in early October.
More of What's Trending on TheStreet:
Trump Takes Fight Over 'White Supremacist' Comment to Disney's Front Door