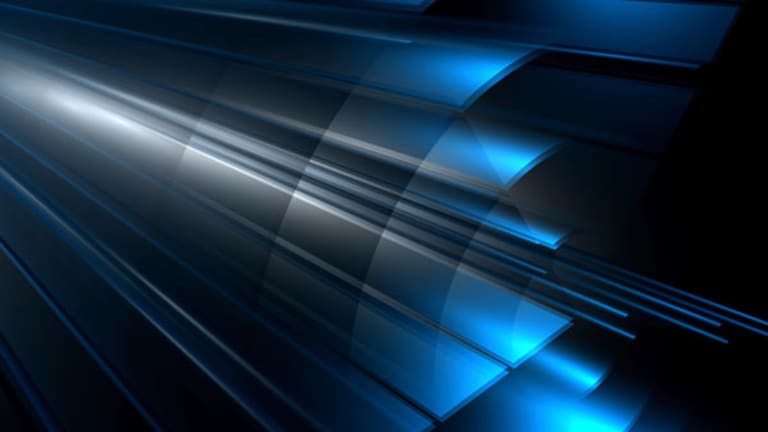 Disney is Super Jazzed About Pixar Sequels, Aren't You?
The company announces sequels for <I>The Incredibles</I> and <I>Cars</I>. That may be good news for the stock.
The company announces sequels for <I>The Incredibles</I> and <I>Cars</I>. That may be good news for the stock.
NEW YORK (TheStreet) -- Disney (DIS) - Get Report is banking on Pixar, again. 
CEO Bob Iger on Tuesday said Pixar will release sequels to The Incredibles and Cars. It will be the second Incredibles movie and the third entry of the Cars franchise. The Incredibles has been nothing short of a cash cow. Released in 2004, the movie grossed $206 million in North America and went on to gross $624 million worldwide.
News of the sequels follows announcements that The Incredibles and Ratatouille will be re-released in theaters in 3-D, a common practice by Disney to create premium ticket prices, keep cash flowing from older franchises and generate additional revenue from consumer products. Ratatouillegrossed $624 million worldwide and received strong reviews. A successful 3-D release of the movie could lead to a sequel or spinoff of this popular brand.
With the success of Frozen, Disney now has 10 of the top 15 grossing animated movies in North America of all time. Frozen -- which has grossed more than $1 billion worldwide -- continues to perform well at the box office and could move higher up the list.
Disney's plans call for one new Pixar movie a year, with Pixar sequels coming every other year. The schedule gives Disney one and a half Pixar releases a year. Disney has released 14 Pixar films through 2013. In 2015, Pixar will release two original movies in Inside Out (June) and The Good Dinosaur (November). The next Pixar sequel will be Finding Dory, which is scheduled for release in June 2016.
Shares of Disney were falling 0.4% on Wednesday to $81.38. The stock has gained 45% in the past 12 months.
At the time of publication, the author had no position in the stock mentioned. This article represents the opinion of a contributor and not necessarily that of TheStreet or its editorial staff.