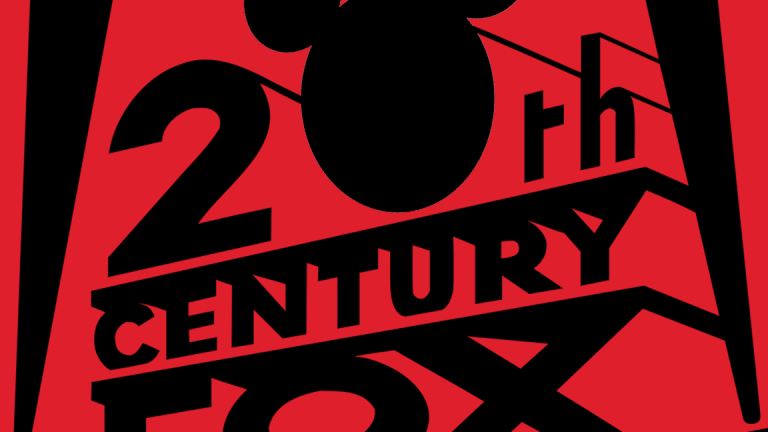 Disney's Fox Deal May Increase Your Cable Bill; Aramco Vows to Expand -- ICYMI
Here's what you need to know now for Thursday, Dec. 14.
Here's what you need to know now for Thursday, Dec. 14.
Forget about Nostradamus, Ms. Cleo, tarot cards or Ouija boards. If you need to know the future you just might want to tune into the Simpsons.
The longest running television show successfully predicted Disney's (DIS) - Get Report  $52.4 billion acquisition of 21st Century Fox (FOXA) - Get Report  in a 1998 episode. It's the second win for the show in the last year or so. They also successfully predicted that Donald Trump would be president of the United States. What's next?
The implications of the Disney-Fox deal for the greater industry have been covered exhaustively. The real question now: What does the deal mean for consumers?
According to TheStreet's Annie Palmer, chief among consumers' worries are concerns that the deal would give Disney greater bargaining power with cable providers, thanks to its even more robust content portfolio. If the deal goes through, Disney would not only own the ABC television network, ESPN, A&E and the Disney Channel, but also channels such as FX and National Geographic.
Couple the Fox-Disney tie-up with the vote to repeal net neutrality and we've got a cocktail for some really interesting times in the media business.
There was also more news around the potential IPO of Saudi Aramco, which could be the largest offering of all time even as the government only unloads about 5% of the oil giant.
CEO Amin Nasser said this week that the company is moving ahead with its expansion strategy in the refining and retailing area.
Aramco's efforts to increase its retail presence make sense. With things such as electric vehicles and car-sharing gaining ground and cutting demand for gasoline, owning solid refining and selling operations could make the difference between selling product at a reasonable price and scrambling for retailing outlets in a fiercely competitive environment. Aramco ultimately plans to almost double its total refining capacity, domestically and abroad, to up to 10 million barrels per day from around 5.4 million currently.
From deals that are likely to happen we go to deals that seem to be dead. Holders of Deckers Outdoor (DECK) - Get Report  , which owns UGG boots among other brands, who were hoping that the company would be sold may have to temper their expectations as activist investor Mick McGuire was defeated in a proxy battle today.
The loss brings to an end the insurgent manager's 10-month old insurgency campaign.
This is an excerpt from "In Case You Missed It," a daily newsletter brought to you by TheStreet. Sign up here.

Photo of the day: A classic hit from Paramount
It's been a wild year to be in the content business. Whether producing films, creating television shows or providing the conduit by which patrons can view media, a lot has changed in the world of entertainment. With Disney's (DIS) - Get Report acquisition of 21st Century Fox's (FOXA) - Get Report film assets, that world has gotten even more concentrated. One of the odd-men-out seems to be Paramount, the 105-year-old movie studio owned by Viacom (VIAB) - Get Report . The studio was a rumored M&A target years back and with the rush of consolidation in the sector and the secular decline of standard television (such as the MTV and Comedy Central properties Viacom owns) a deal for Viacom may really be more of a play to get at Paramount. The film studio celebrated the 40th anniversary of one of its marquee films this week as "Saturday Night Fever" starring John Travolta debuted in 1977. A happy time for the studio, no doubt, as Saturday Night Fever was one of the firms biggest successes of the 70s. But with Disney-Fox now presenting an even more formidable opponent to Paramount, are its days as a standalone studio numbered?
Read more from "In Case You Missed It." Sign up here.
More of What's Trending on TheStreet: