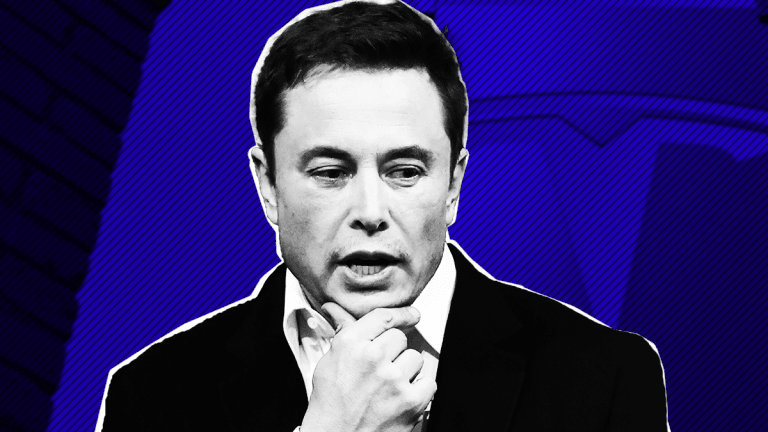 Did Tesla Fire 7% of Its Workforce to Pay for a Factory in China?
President Donald Trump turning a blind eye on Tesla's shenanigans? Or is he completely unaware of them?
Can you imagine how upset President Trump would have been if General Motors (GM) - Get General Motors Company Report or Ford (F) - Get Ford Motor Company Report had done this? Let's rewind the clock to last June, when the buildup to Friday's Tesla layoff news started: 
Last June, Tesla laid off 9% right before it announced a deal to build a factory in China. On the first Monday of 2019, Tesla broke ground on this China factory.
Tesla should, of course, be left alone by any U.S. President to run its business how it pleases, hiring and firing whomever it wants. One might say that all businesses should be left alone from subsidies, red tape and taxes.
That kind of free-market principle, however, has not stopped President Trump from going after General Motors, for example. Upon General Motors announcing a de-facto layoff last November, Trump went after GM with all sorts of displeasure and what could sound like public threats. 
So, what does Trump have to say about Tesla sacking its workforce to build a factory in China instead? 
If President Trump stays silent on Tesla's layoff and China factory, what does that tell us? I think it would tell us that the president barely knows Tesla exists in the car-making world, as if it is an insignificant company.
Is it so small and insignificant that Trump doesn't even care that it laid off its U.S. workforce in order to build a factory in China?
Just wait until Trump figures out how much money Tesla makes from U.S. government subsidies.  Out of Tesla's $312 million Q3 profit, it got $713 million in U.S. subsidies alone.
That's one way to fund a factory in China. Get paid by President Trump's government to build it.
The stock closed Friday down 12.97%, at $302.26.
At the time of submitting this article for publication, the author was short TSLA and long FCAU. However, positions can change at any time. The author regularly attends press conferences, new vehicle launches and equivalent, hosted by most major automakers.