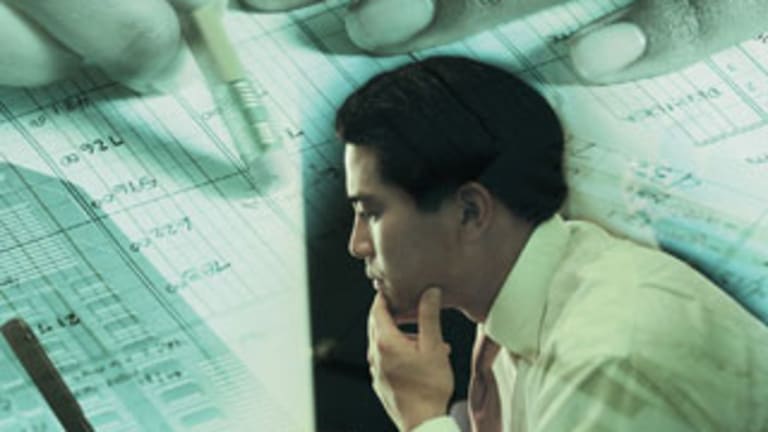 Did I Sell Out? Ask Noah
A reader despairs over leaving a non-profit career for real estate.
NEW YORK (TheStreet) -- Q:I worked in the non-profit world for almost a decade. Then three years ago, I became a real estate agent in Manhattan. It's been a welcome change, specifically in financial terms. But sometimes I feel guilty that my career now focuses on my needs more than others'. How can I get these negatives ideas out of my head?
A:
Why feel guilty? Let's try to reframe this dilemma of yours.
The non-profit world does not have a monopoly on "helping" professions. Advocacy can be seen in many shapes and forms.
What's more admirable than finding individuals and families a place they can call home? Pairing personalities together with physical spaces and improving a families' quality of life is indeed a huge service; especially in Manhattan.
You seem to have a very narrow idea of what helping others looks like.If this definition does not change, these self-inflicted "negative ideas" won't ever leave you alone.
Start easing up on yourself by stressing the interpersonal aspects of this profession. Think about all of the intimate relationships you form and nurture over a given professional year.
Another way to reframe how you look at your vocation is to regularly strengthen and enrich your customer service skills. Ask for evaluations from your managers if you work for a larger agency. Perhaps a client evaluation would be beneficial if you're an independent broker.
Continue to be self-evaluating, however do it from a more helpful prospective. Are you communicating honestly and anticipating your client's needs, or are you telling them what you think they want to hear? What about helping them work within a tight budget and maximizing the value of their money or property?
Lastly, remember that you're helping others to navigate a huge life change, free from excess stress; this is honest, guilt free work. Hard work is a precious commodity, and it's important to feel positive about how your work is impacting the "greater good." If you can reframe your vantage point by spending more time focusing on services provided rather than financial rewards gained, the guilt will dissipate naturally.
Please send all questions and comments to ASK NOAH at
.
Have a profitable and peaceful week,
Noah