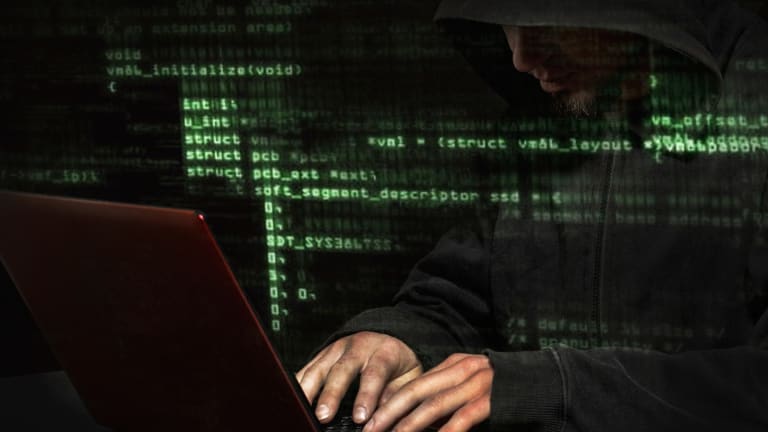 Some big names, including Donald Trump and Ashley Madison, fell victim to cybercrime in 2015, along with hundreds of millions of individuals and organizations. A single attack on insurer Anthem left almost 80 million customers and employees exposed. An attack on The United States Office of Personnel Management resulted in 18 million U.S. citizens' records and 5.6 million sets of fingerprints being stolen.
"Given the ongoing, evolutionary nature of cyber attacks, coupled with the relatively low share of total IT spend security accounts for, we believe industry growth rates will remain stronger than industry forecasts," said the investment bank Columbia Threadneedle Investments. Those rates are 10%-to-15% over the next three to five years, according Columbia Threadneedle, or 8%-to-10%, according to industry analysts at Gartner.
In a $75 billion market, growth rates such as these create immense opportunities for innovative cybersecurity companies, as well as potentially outsized investment returns for those capitalizing on market demand. 
Leading companies such as Barracuda, FireEye, Fortinet, Palo Alto, and CheckPoint have had their ups and downs when it comes to their 2015 and 2016 share prices. However, both the projected market growth and evolving threat landscape leave little doubt of the long-term growth of the sector. Venture capital investment in the sector in recent years has been robust.
According to DowJones VentureSource, venture-backed cybersecurity companies raised $1.9 billion globally in 2014, with quarterly investment numbers remaining strong in 2015. Data breaches are estimated at an average cost of $3.8M per incident, so companies are constantly searching for new solutions to improve protection, speed response and prevent data loss. This leads to a diverse ecosystem of companies looking for private and public funding.
Cybersecurity companies like Tenable, Tanium, CrowdStrike and Zscaler raised over $100 million in 2015, and 2016 should see a new round of IPOs with a SecureWorks spinoff from Dell leading the way as it prepares to pay for its acquisition of EMC. And with leading VCs such as Andreessen Horowitz, Kleiner Perkins Caufield & Byers, Sequoia Capital, Accel Partners, and Khosla Ventures all making at least 20 cybersecurity investments in the last five years, the push to go public is coming (as is the inevitable wave of consolidation).
A growing segment to watch within cybersecurity is IoT (Internet of Things) security management. While personal information gleaned from an Apple Watch or connected home device might be valuable to hackers, the industrial and commercial world of IoT could be targeted for a variety of disruptions and data breaches.
With the cost of cyberterrorism estimated at $250 billion in the U.S. alone, new ideas will rise to the forefront and provide many opportunities for investment. Ongoing tracking of leading, emerging companies in the space will be critical as investors look to make smart investments - but also make smart choices about their own cybersecurity posture.
This article is commentary by an independent contributor. At the time of publication, the author held no positions in the stocks mentioned.