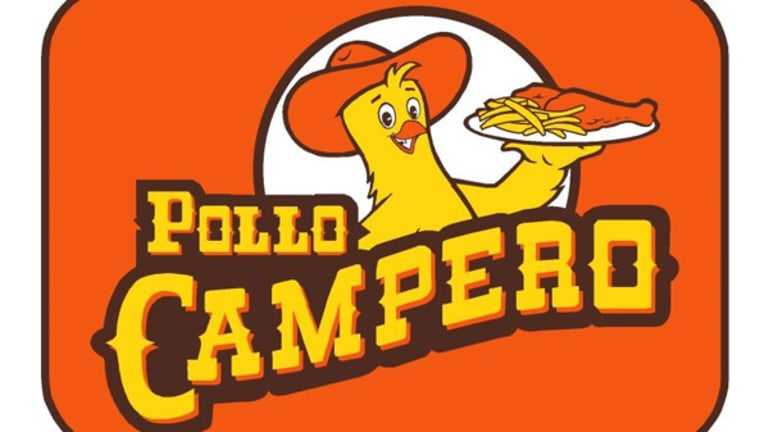 Crave Latin Food? Pollo Campero Will Find You
How do you pair a Latin restaurant chain expanding into the U.S. with potential customers? Pollo Campero, turned to data firm Buxton to plan its future franchise locations.
NEW YORK (TheStreet) -- The U.S. is home to 53 million Latin Americans, accounting for nearly 17% of the country's population. A healthy chunk of them want to eat out.
So if you run a restaurant chain, how do you figure out how to find them, or anyone else with a yen for Latin American cuisines and flavors beyond Taco Bell?
If you are the Pollo Campero chain -- or any other business -- and want to expand further into the U.S., you use data to find out where those customers live.
Pollo Campero, best known for its chicken dishes and the savory blend of citrus and Latin seasoning, is collaborating with Fort Worth, Texas, data firm Buxton to generate detailed and segmented profiles of prospective customers. The customer profiles will guide the restaurant chain's menu offerings, in-house decor and overall brand concept.
Buxton has developed a predictive real estate model that is able to pinpoint the residential locations of Pollo Campero customers right down to the intersection of their local streets. The research insights that have emerged from this initiative will help put Pollo Campero's future franchise locations in the heart of crucial customer segments.
In the last six months alone Pollo Campero has launched five new locations using Buxton's data, according to the company.
Buxton, a recent finalist for 2014 American Business Awards in the Most Innovative Company of the Year, has used its proprietary technologies and data bank to help several established retail and restaurant brands including Planet Fitness and California-based grocery chain Grocery Outlet. 
The company has also accelerated the pace of retail development in communities in a number of states including Tennessee, Texas, Indianapolis and New Hampshire.
A few weeks into the collaboration, Pollo Campero got its own customized real estate model running on Buxton's Scout platform, which was launched last year. Scout is accessible from mobile, tablet and laptop devices and has found high concentrations of potential customers through a site-selection process that utilizes demographic, lifestyle and market data.

"This solution allows us to visualize the location of our current customer base, plan development strategies and prioritize trade areas," said Travis Edmondson, director of business development at Campero USA. These analytics "have helped us understand our current business, update our expansion plans and continue our growth in the U.S.".
In the restaurant business, strategic initiatives like expanding into new markets and attracting new franchisees have seen immense challenges in the form of ever-changing consumer demands, an oversaturated market and pressures brought on by a fresh wave of competition from emerging industry players.
As Pollo Campero expanded beyond its home market in the Latin American region, it found it had to do more than operate on instinct.
Pollo Campero is combining the significant volume of its data with Buxton's customer analytics to create portraits of its ideal restaurant patrons not only by identifying where diners live but also charting ways to find more potential customers and appeal to them.
Pollo Campero, whose U.S. headquarters is in Dallas, was founded in 1971 by a Guatemalan entrepreneur, Dionisio Gutierrez Gutierrez. Since then, the business has grown to more than 300 U.S., Latin America and other locations across Spain, Italy, Bahrain, Indonesia and India.
This article represents the opinion of a contributor and not necessarily that of TheStreet or its editorial staff.
>>Read more: McDonald's Is Blowing it! Same-Store Sales May Never Improve!
>>Read more: Yum! Brands Is Cheap and Delicious