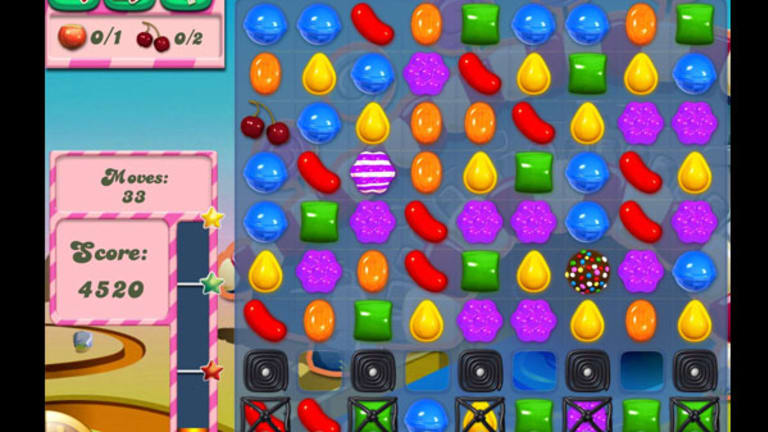 NEW YORK (TheStreet) -- It has been fashionable lately for traders and pundits to be cautiously bullish. Long-term they are reasonably bullish, but most are touting publicly that they are expecting a significant pullback in the near term to begin any day now.
Over the last couple of days, we've noticed links to some fantastic blog posts being shared on StockTwits. They're making the case that all this bubble talk is complete nonsense.
Market veteran Joe Donahue (@upsidetrader) points out that, now that market participants are getting what they wanted, they cite this as a reason that things are getting bad. You can't have it both ways!
A few years ago market pundits doubted the rally. They needed to see more M&A and IPO's. Now there is a little bit of both and they cry BUBBLE!!!

-- Joe Donahue
Then Joe rips into a history lesson about the late 1990's IPO market that puts to rest any such comparisons neophytes may be making between today's bull market and the maniacal rocketship ride we rode near the end of the Internet/dot-com bubble.
Joe Weisenthal (@TheStalwart) at Business Insider agrees with Joe:
So is the bubble back? Is it 1999 all over again? The answer is no. And if anyone says that this is 1999 all over again, it's because they don't remember 1999.
Weisenthal then goes on to make the laughable comparison between last week's IPO "catastrophe" -- King Digital Entertainment (KING) -- and the Sycamore Networks IPO in October 1999.
But perhaps the best thing that came across my desk this morning was an excellent post from money manager Ali Meshkati at Zenolytics.com (@ameshkati), who makes a brilliant case for today's selective IPO market being extremely bullish, and how the past decade may be setting us up for a monster rally. Emphasis mine:
What has occurred from 2000-2012 effectively set the stage for what we are experiencing now. There is no possibility of a substantial secular bull market being born from a point of outright optimism. Secular bull markets are born from the defeated psychology of investors who have little hope or desire of creating anything substantial out of the financial markets. Instead they have come to focus on cash preservation and alternative asset classes that are driven by the desperation of the avoidance of further financial pain. Due diligence becomes a choice phrase. Risk aversion becomes a wise choice. There is no deviating from this path until the reality of a bull market becomes so cemented in the investor's mind once again that the fear of missing out on any further gains trumps the fear of losses. We are, by the way, nowhere near that point now.
He goes on to dissect sentiment as measured by IPO activity, focusing our attention on the sheer number of companies brought public in the 1990s with no earnings, little revenue and in some cases clearly dubious business plans.
Why did they go public? Simply because those incentivized to bring these companies to market knew there would be a tremendous bid willing and able to send the stock skyward on its first day of trading.
Contrast that to today, where companies with actual revenues and real earnings are being brought to market and scoffed at:
An IPO like $ (KING) being offered down on its first day public is actually a reflection of a market that doesn't yet have that element of indiscriminate buying that indicates a long-term top.

-- Ali Meshkati
Meshkati's piece is a brilliant examination with too many choice quotes for me to share. I recommend everyone spend some time this afternoon with it. Bookmark it.
In other news and just for fun... another topic on everyone's mind today has been yesterday's 60 Minutes piece trumpeting that the market is rigged.  Josh Brown (@reformedbroker), a Registered Investment Advisor and NYC sandwich connoisseur, playfully slays this nonsense.
At the time of publication, the author held no positions in any of the stocks mentioned.
This article represents the opinion of a contributor and not necessarily that of TheStreet or its editorial staff.