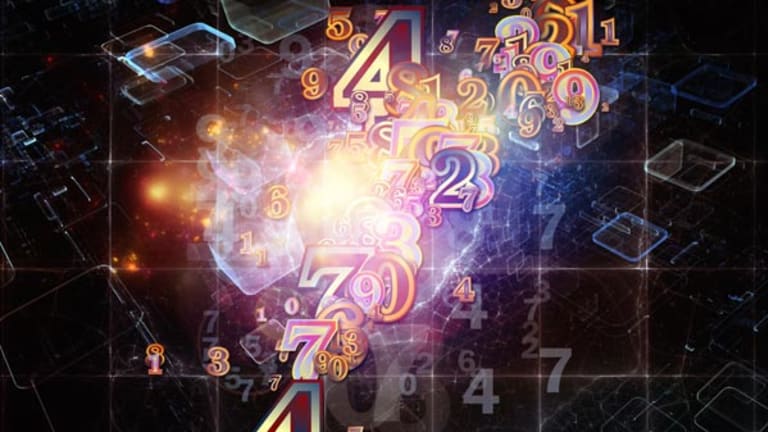 Break Up Big Banks, Readers Say
The call to break up big banks has grown louder after the JPMorgan trading fiasco.
NEW YORK (
) --
JPMorgan Chase's
(JPM) - Get JPMorgan Chase & Co. Report
trading fiasco has readers of
TheStreet
convinced that the only way to protect taxpayers from future bank failures is to break up the big banks.
In a poll run by
TheStreet
last week, readers were asked what the right regulatory response to JPMorgan should be. Some sections of the market believe that tighter regulation and eliminating loopholes would ensure that banks don't engage in reckless behavior.
Others believe there is no regulation that can protect the system because the business is inherently risky and that the only solution might be to ensure that banks are not so big that they bring down the whole system.
Readers seemed to lean towards the latter point of view. About 56% of the 218 voters who participated in the poll said banks should be broken up.
"I think we should not allow circumstances to exist that would require us to bail out a business because they are just too big to fail. Such entities should be chopped up into units small enough that the economy can absorb their demise should it come to that," one reader commented.
"Since the taxpayers are not shareholders and cannot reap the benefits of these institutions' profitable successes, then we should not be forced to bail them out when they fail. The size has been identified by both industry and regulators as the reason for our socialization of their losses," another reader said.
Some argued for the revival of Glass-Steagall Act, which separated commercial banking from investment banking businesses.
"Glass-Steagall Act proved its worth in keeping the nations banking safe for almost 70 years. After it was repealed in 1999 our banking system abuse began, eventually collapsing in 2008. Let us just bring it back, unaltered. Banker's human nature has not changed in 100 years, so bring Glass-Steagall back .... unchanged. Don't try to reinvent the "wheel"," DavidU commented.
Bank stock analysts for their part seem to be more in favor of breaking up big banks themselves, as they see the potential of tougher regulations as a more negative outcome for bank stocks.
"Washington's policy response to the losses of '07-'09 was already tough, but now the JPM episode has caused a new flare-up of emotions, thus final Volcker rules are likely to be painful," JMP Securities analyst David Trone argued in a recent report. "Meddling with market-making and hedging is highly problematic, Washington is understandably fearful of trading endangering the deposit system, but we believe a more reasonable solution is to reinstate Glass-Steagall vs.neutering dealer operations. Unfortunately, Washington is focusing on a tough Volcker rule instead."
KBW analyst David Konrad said shareholders might end up pushing banks such as JPMorgan to break up because conglomerates continued to suffer a discount in the market.
"We believe, contrary to public opinion, that JPM provides less regulatory risk to the system as a consolidated company than broken up," the analyst wrote. "That said, should the market continue to depress the multiples of universal banks regardless of underlying values, we believe the Board may explore options to unlock value."
So it might be the market and not regulators who might ultimately force big banks to break up.
Written by Shanthi Bharatwaj in New York.
Disclosure: TheStreet's editorial policy prohibits staff editors and reporters from holding positions in any individual stocks.