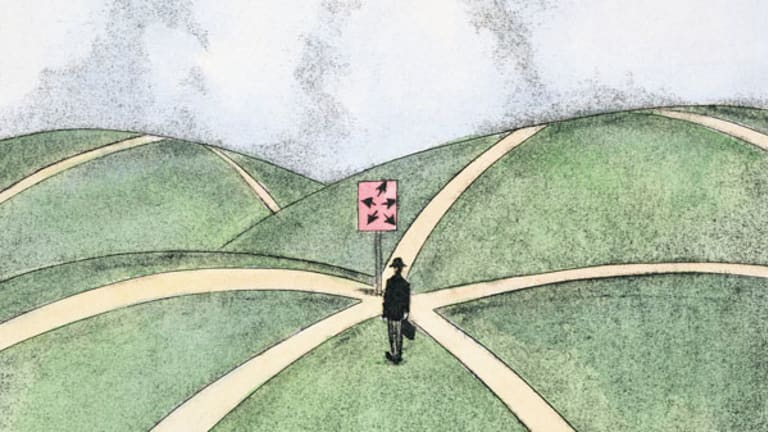 Blue States Don't Buy American Cars: Poll
Here are 10 interesting facts about how Americans buy cars. So what does your car say about you? Take our poll.
DETROIT (TheStreet) -- Automakers General Motors (GM) - Get General Motors Company Report, Ford (F) - Get Ford Motor Company Report and Toyota (TM) - Get Toyota Motor Corp. Report are global companies, but every market is regional.
After perusing a recent
TrueCar
review of 2010's retail car buying across the nation,
we've highlighted some interesting
-- if not weird -- trends about what Americans buy where.
Here are few more tidbits from the report:
Ford's F-Series pickup is our national vehicle, No. 1 in 35 of 50 states
The Chevy Silverado is perennially second best, first in four states: Arkansas, Iowa, Maine and North Dakota
In 32 states, the top five vehicles include F-Series and Camry or Accord -- or both.
Some Political Fun
In seven states, imports are the top five vehicles. All seven went for Obama in 2008: California, New York, Florida, Hawaii, Massachusetts, Connecticut, Rhode Island.
In 12 states, no cars make the top five selling vehicles -- only pickups, SUVs, and crossovers. These states went 8-4 for McCain: Alaska, Colorado, Idaho, Maine, Missouri, Montana, Nebraska, New Mexico, North Dakota, South Dakota, Vermont and West Virginia.
Toyota Prius is top five in three states, all on the West Coast; all three went for Obama.
>>How American Car-Buying Trends Define Us
Oddball Stats
The Nissan Altima is No. 1 in just one state: Nevada
The Chrysler Town & Country Minivan made the top five in just one state: Michigan.
The Hyundai Sonata is ranked in three states: Florida, Illinois and Utah.
Volkswagen makes only one top-five list: in Washington, D.C.
So now that you know some facts about your fellow Americans' auto-buying habits,
TheStreet
wants to know how you think your car defines you.
-- Written by Ted Reed in Charlotte
.
>To contact the writer of this article, click here:
Ted Reed