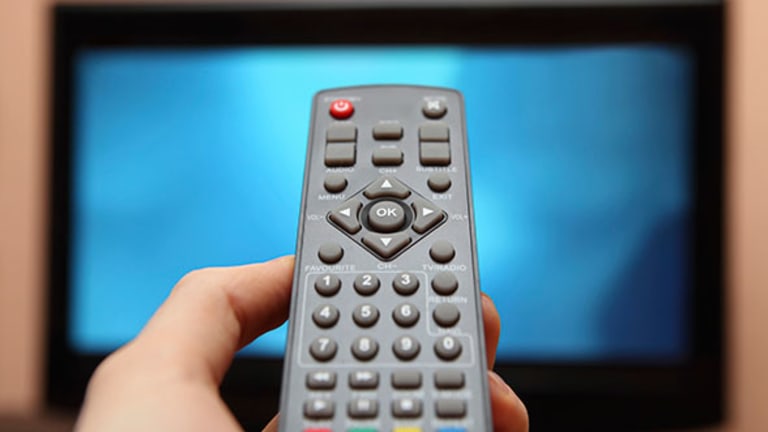 Consumer Reports' most recent telecom service ratings show that customers remain unhappy with their cable, phone and internet services.
A total of 172,000 users of home internet, pay TV and telephone services responded to the survey, rating the largest internet and cable providers in the business pretty harshly.
Of the 30 TV services included, 28 earned the lowest score for overall value. Mediacom Communications, MetroCast, Time Warner Cable (TWC) and Comcast (CMCSA) - Get Comcast Corporation Class A Report fared the worst for bundled packages and TV service. Municipal broadband company EPB Fiber Optics-Chattanooga ranked highest for overall satisfaction. Alphabet's (GOOGL) - Get Alphabet Inc. Class A Report Google Fiber was recognized by the survey for its speed.
For internet services, Comcast/Xfinity cable ranked 54 out of a possible 100, Verizon (VZ) - Get Verizon Communications Inc. Report FiOS ranked 68 and Time Warner Cable ranked 55.
Only three of the providers received "better than a middling score for a value. Subscribers opting for TV, internet and phone bundles were just as unhappy," according to the report. 
Just one third of those surveyed say they're "very or completely satisfied" with their cable TV service of choice.
But Jonathan Chaplin with New Street Research said these surveys will probably not have much effect on the public companies' stock price.
"Consumers have been frustrated with their cable companies for as long as you've been watching TV," he said. "There's not one investor on the planet that is going to be surprised when a Consumer Report article says that customers are frustrated with their experience. And so it doesn't really impact the stocks."
Top performers in internet were EPB Chattanooga, Sonic, Google Fiber and Armstrong. HughesNet, Mediacom, FairPoint Communications and Dish Network (DISH) - Get DISH Network Corporation Class A Report were at the bottom of the chart. Verizon scored considerably higher than both Comcast and Time Warner as internet service providers in overall satisfaction.
Chaplin said the smaller companies often have a better chance of making a good impression on new customers, while companies like Comcast might have a more difficult time of doing so, simply because they have been around for so long and their reputation is entrenched.
"Life is much easier for a new company," he said.