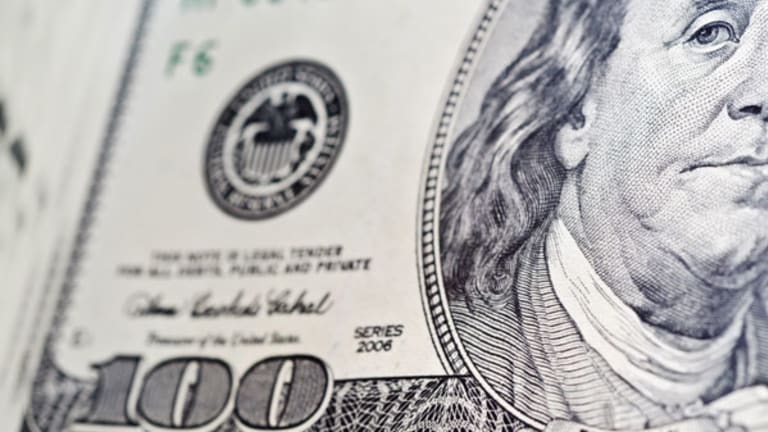 Beat the Street: Meet John Tepichin
This player has been a winner on TV, and he's swing-trading to success in our game.
Having won Week 4 of the CNBC trading game, John Tepichin entered TheStreet.com's "Beat the Street" trading game, and he's already created a 54% return, which was good for 240th among our 23,000 players at Friday's close.
If you'd like to participate in a player profile,
to send an email.
1) What's your style of investing? Are you daytrading or making longer-term picks?
I mostly daytrade in my personal account, but for the game I have been swing-trading on margin to try to get an edge.
2) How do you research your picks? Do you primarily use fundamental or technical analysis?
I pick stocks that have near-term catalysts that will drive them higher. The
weekly roundup is, out of everything I read, the most useful, as it is cram-packed with concise information and insight.
3) Do you primarily trade on the long or short side?
Only on the long side as of late. Who would want to short this incredible market?
4) If you win, what will you do with the $100,000?
Give some to charity, and add the rest to my trading account.
5) Have you given any thought to what you'll look to learn from Jim if you go on air together?
I'd look to get insight on option strategies he used back at his hedge fund. I think his next book should be about options!
6) How long have you been investing?
I have been actively trading for over a year now.
7) What's the best investing advice you've ever received? The worst?
Buy and homework.
Buy and hold.