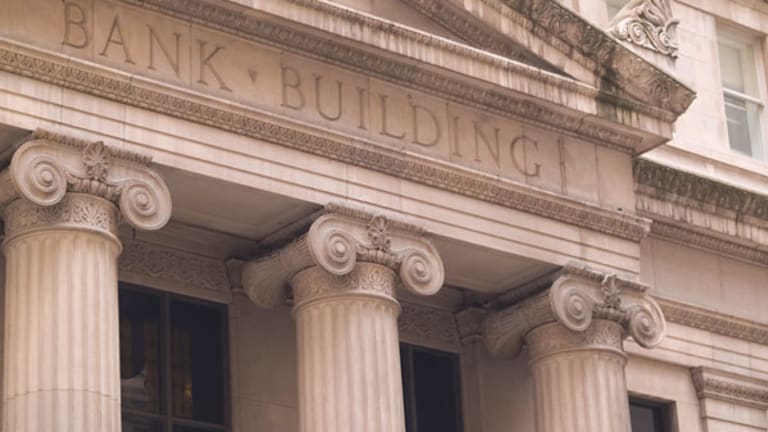 Beat the Street: Meet Jeff Stolowitz
An experienced trader talks about his approach to the game and real-life markets.
He's staying long, hoping to stay in the game. Jeff Stolowitz, known to "Beat the Street" players as "Rootscaptain," had tacked just under 9% onto his $100,000 seed money at Friday's close. He's hoping his investing experience will help him move into the upper ranks as the game moves forward, and he took some time to answer our questions.
1) What stocks have you traded most effectively and how?
Quidel
(QDEL) - Get Quidel Corporation Report
,
Continental Airlines
(CAL) - Get Caleres, Inc. Report
and
AT&T
-- this was real trading. For the game I am using a different strategy.
2) What's your style of investing? Are you daytrading or making longer-term picks?
I generally look for stocks that have been beaten down and that still pay a decent dividend and hold them for the long term.
3) Do you primarily trade on the long or short side? Any stocks that have been particularly good from both sides?
I trade almost exclusively on the long side. I've had good luck with
AT&T
and
Google
(GOOG) - Get Alphabet Inc. Class C Report
.
4) How do you research your picks? Do you primarily use fundamental ortechnical analysis?
I use everything available, including at times cold-calling the company directly.
5) If you win, what will you do with the $100,000?
Pay off debt, finance my daughter's education and donate a portion to my favorite charity.
6) Have you given any thought to what you'll look to learn from Jim if you go on air together? Any stocks you'd like his take on for "real investing"?
I'd love to learn how to stay calm in the storm. I'd also like to know more about
Ford
(F) - Get Ford Motor Company Report
.
7) How long have you been investing? And what's the best investing advice you've ever received? The worst?
I have been investing since 1996. The best advice was to buy companies that make a product. The worse advice was being told to buy
Nexus Communications
.
If you'd like to participate in a player profile,
to send an email.