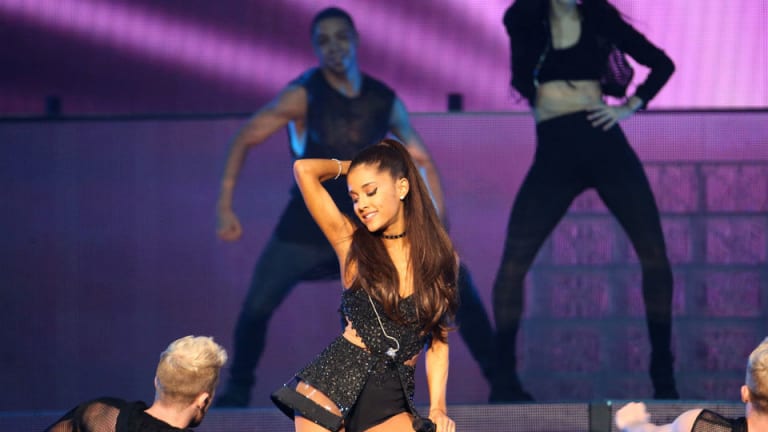 Authorities Report Multiple Fatalities After Explosion at Concert in Manchester, England
Police confirmed multiple fatalities and injuries at a concert by singer Ariana Grande.
Officials in Manchester, England late Monday urged people to stay away from the area around the Manchester Arena, after reports of an explosion at the end of a concert.
Police said they were responding to a "serious" incident in connection with a concert by singer Ariana Grande.
The Greater Manchester Police said in a statement on Twitter (TWTR) that there were confirmed fatalities and injuries. No other details were immediately available.
U.S. futures were down across the board Monday, but relatively unchanged since the time of the first reports of the incident.
Gold was up .06% to $1,262 an ounce, up slightly from the time of first reports.
According to a report by the New York Times, "the BBC interviewed one witness, who was waiting outside the Manchester Arena to pick up his wife and daughter, recounting that the 'whole building shook,' that there was 'carnage everywhere,' and that the explosion appeared to come near the stadium's ticket area. But the BBC emphasized that it was not clear what caused the explosion," the Times reported.
This is a developing story.
This article was written by a staff member of TheStreet.