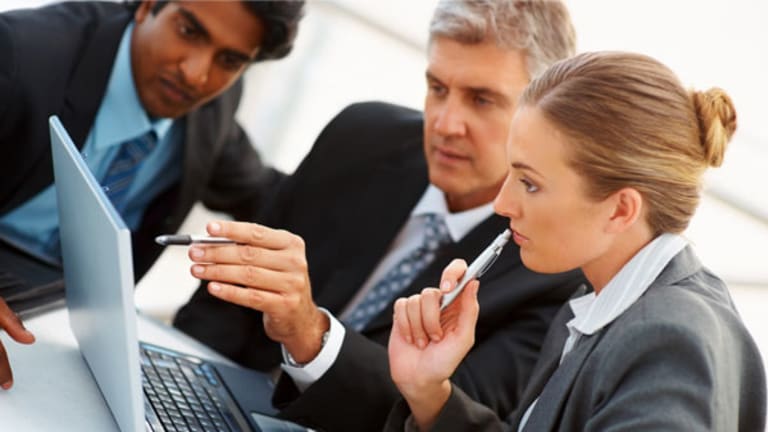 Apple Will Redefine Tablets: Comment of the Day
Apple's tablet will be a category changer: Comment of the Day.
The following comment was written in response to today's piece saying Apple's tablet expectations are too high by guest contributor Frank Cioffi, editor and publisher of Apple Investor News and Apple-Enthusiast.
"This new Apple product will be a category changer. Netbooks are selling right now because of price. If full blown laptops were at that price level they would be selling well too. The laptops that are at that price level are not selling because they are crap. Netbooks are slightly better than crap. Apple is going to redefine the category at a price point that they and other vendors can live with. Currently at netbook pricing vendors cannot live with it. Look at
Dell
and
HP
unit numbers and then compare their profit margins and revenues. Apple is the king of the margin. This will be a market defining moment and I will be first in line."
This is TheStreet's comment of the day. Please join the dialog by clicking here to
.
It's quick and easy and you'll benefit from more insights shared by our investor audience.
This article was written by a staff member of TheStreet.com.