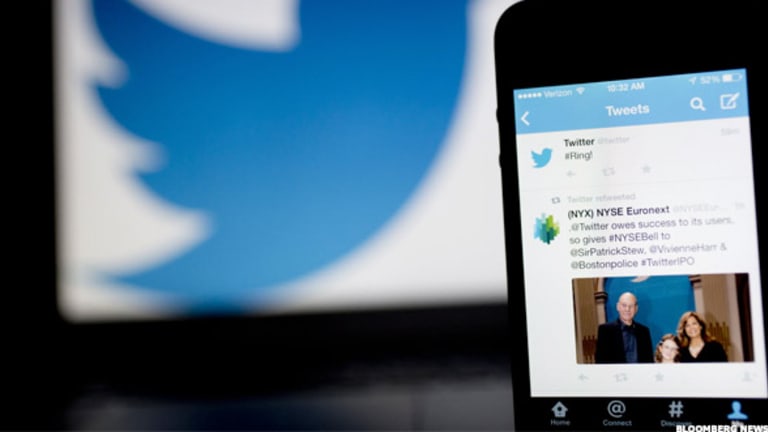 Another Management Shake Up at Twitter, Another Stock Slide
This morning, another management change drove Twitter's price down almost 4%. Since Jack Dorsey replaced Dick Costolo as CEO in July, Twitter's stock has fallen 37% to near $17.
It's no surprise that Twitter's (TWTR) stock fell 4% this morning after the company announced late Sunday night that four top executives are leaving.
Jack Dorsey is shaking up leadership as the company fights to regain its 30%+ stock dive since Dorsey replaced Dick Costolo as CEO in July. The company confirmed Vice President of Engingering Alex Roetter, Vice President of Human Resources Skip Schipper, Vice President of Media Katie Stanton, and Vice President of Product Kevin Weil are all exiting the company.
Dorsey will be adding two new board members this week, the first of many leadership changes expected in the coming weeks. The company's frequent management changes have put Twitter stock on a steady decline. As venture capital investors, we at SeedInvest (the venture-capital funding start-up I work for) know first hand how important the team is to a company's success so no surprise that investors have reacted to these changes.
data by
Management changes are only one part of Dorsey's aggressive plan to increase engagement and relevancy. Over the past several months, Twitter launched "Moments" which curates a set of top tweets into a single tab. "Favorites" replaced "Likes" and then Twitter introduced conversational ads to encourage users to reply. The company is now rethinking the heavily critiqued 140-character limit on tweets with hopes to increase the monthly active user (MAU) growth, which drives stock valuation.
Twitter's stock has fallen 37% to near $17 and will continue to slide until Twitter is able to increase its MAU and show that Dorsey's management changes are worth the short-term stress. Twitter is releasing its fourth-quarter earnings on February 10th. Let's hope that Dorsey's moves increased MAU.
You see Jim Cramer on TV. Now, see where he invests his money and why Twitter stock is a core holding of his multi-million dollar portfolio. Want to be alerted before Jim Cramer buys or sells TWTR? Learn more now.
This article is commentary by Alexandra Tynion, Director of Marketing at SeedInvest. At the time of publication, the author held TK positions in the stocks mentioned.