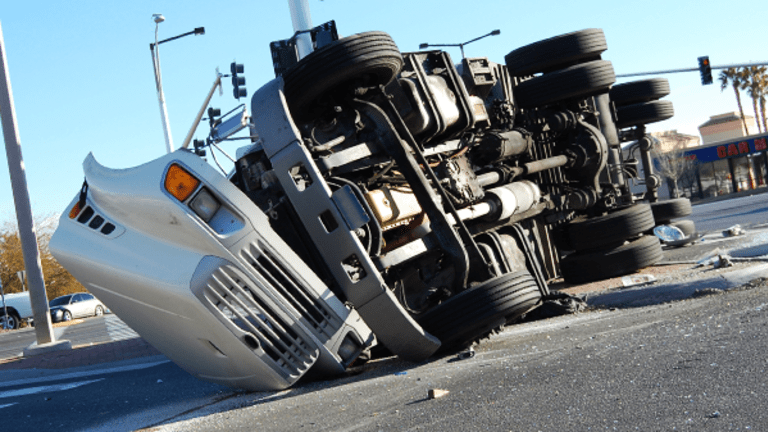 A September Stock Market Crash Might Be Triggered by One Issue
September is already shaping up to be an interesting one for stocks.
The market did nothing on Tuesday to shake the notion it could be headed for a September plunge. 
September is typically the worst month of the year for U.S. stocks, and there's plenty to worry about this time around. Markets will have to grapple with a possible Federal Reserve decision to begin unwinding its balance sheet, along with a looming debt-ceiling deadline in Congress on Sept. 30. 
But Sam Stovall, chief investment strategist at CFRA Research, said an even bigger concern for the market could be continued issues from North Korea, which has been risking war with America by testing nuclear-capable missiles in recent months.
"The biggest uncertainty comes from North Korea," Stovall said. "We're trying to put a rational conclusion on an irrational leader, and that just doesn't work."
More of What's Trending on TheStreet: