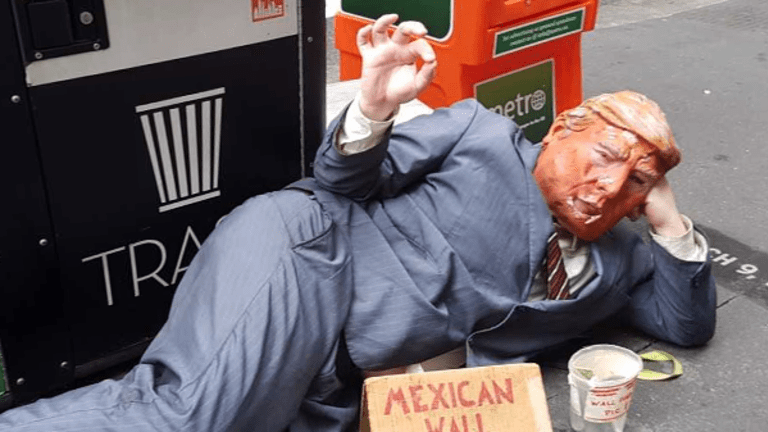 This Is Why Trump's Threatened Government Shutdown Would Be Great: Expert
To be sure, a contrarian take.
Believe it or not, losing government services for a while if Trump can't get his border wall funding may not be such a bad thing. 
So is the contrarian view of Peter Schiff, CEO of Euro Pacific Capital. "I doubt the government is going to shut down, but I actually think [if it does] it would be a positive -- if we shut down the government, we could liberate the economy," Schiff told TheStreet. "My fear is that the government won't shut down, it will just get bigger, bigger and bigger." 
Here is everything you need to know right now about a possible government shutdown. Goldman Sachs has pegged the potential for a shut down at about 50%. 
Watch the full interview with Peter Schiff:
More of What's Trending on TheStreet: