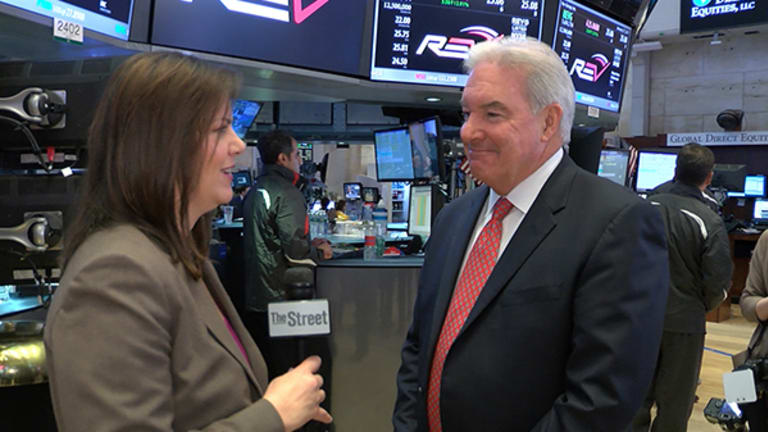 A CEO Explains Why 'Made in America' Makes Sense for the Bottom Line
The CEO of newly public and profitable REV Group is a proponent of domestic manufacturing, saying its more cost efficient.
Editors' pick: Originally published Jan. 27.
Stock of REV Group, a company that makes emergency vehicles, jumped in its trading debut at the New York Stock Exchange and the CEO believes one reason behind that is the fact that all of its products are made in the U.S.
"When we were on the road talking to potential investors, they were really pleased by the fact that we are a U.S. company. We manufacture here, we sell here, it's a nice story," explained Tim Sullivan, the CEO of REV Group.
Sullivan says REV Group learned that it's cost effective to build in the U.S. "When you add up all the costs to offshore, you might be getting a less expensive product overseas, but by the time you manage the process to buy it, to bring it back here, to import it and assemble it, and hope that you've got good quality, it's a false economy," he said.
Sullivan said REV Group is adding to its production staff, as it has a 12-month backlog in orders for its fire trucks. REV Group has consistently grown its sales and earnings over the last few years, and also makes other vehicles like ambulances, buses, and trucks.
REV Group was one of several IPOS that went public on the New York Stock Exchange. Another company, JELD-WEN also surged in its first day of trading. JELD-WEN is one of the world's largest manufacturers of doors and windows, with global sales of $3.6 billion.