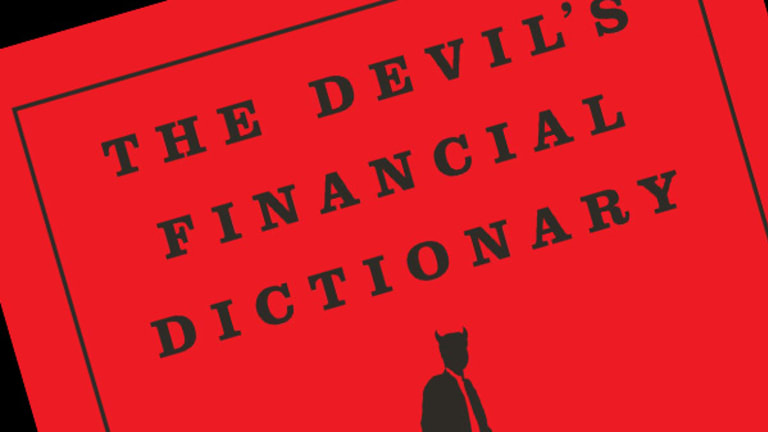 7 Must-Read Books if You Want to Get Rich, in Dollars and Sense
Successful people prefer books to television, it's often said, but what should you be reading in order to join their ranks? Simon Constable has some suggestions.
It's often said that very successful people don't waste time watching TV. Instead, they read voraciously.
Which begs the question, 'What should you read?' Will sappy romances and airport thrillers do the trick? Self-help guides, maybe? It depends, ultimately, on how you define success. 
If you want to learn something about money, investing, and accumulating wealth, then the trick is to find some books on the topic that won't bore you silly. Here are some new ones as well as a few that have stood the test of time.
Let's start with something hot off the press: The Devil's Financial Dictionary by Jason Zweig, a veteran financial journalist and former colleague of mine at the Dow Jones division of Newscorp (NWS) - Get News Corporation Class B Report .
Zweig combines snark and insight to give you a book of Wall Street definitions that you'll want to keep handy. Some of it is hilarious e.g.
APOLOGY, [...] on Wall Street, a declaration that other people did something wrong [...]
INVESTIGATE, [...] What investors always should, but seldom will, do before they invest.
IRRATIONAL, [...] A word you use to describe any investor other than yourself. 
That said, there is a serious side to the book. It's definitely worth a read. Check out some others: 
This article is commentary by an independent contributor. At the time of publication, the author held no positions in the stocks mentioned.