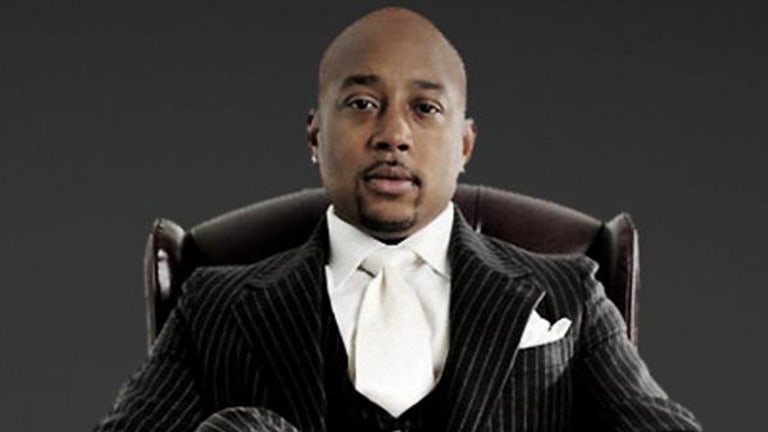 5 Things We Learned From Daymond John of 'Shark Tank'
Shark Tank's Daymond John
Daymond John is best known as a "Shark" on ABC's three-time Emmy Award-winning series, Shark Tank. 
We caught up with him to talk about his new venture, blueprint + co, a 20,000-square-foot open work space, where you can find companies like Ashley Stewart and The Honest Company sharing ideas.
We covered a ton of stuff with John, so check out the full interview here. Like many watchers, John said he learned the most from being on Shark Tank. Both the Sharks and the contestants taught him a whole new way to do business. So listen here to find out exactly what he learned.
In the Shark Tank, Daymond John has seen entrepreneurs come and go. He has also seen them succeed and fail. Daymond John shared one lesson that he learned: Raising money and making a big splash is not always the answer.
You may know Daymond John for his success story that landed him on Shark Tank, but he had a few stumbles along the way. He told us how he once blew through $10 million.
Shark Tank's Daymond John has plenty of advice for entrepreneurs. One bit that we found quite interesting is, he thinks kids should be rethinking college. "There is so much you can do on your own," he says. So it might be worth saving the money. Listen in to find out why.
Shark Tank's Daymond John says the millennial generation is different. He says they want to know your company has a philanthropic angle. They also don't want to own anything and they've said bye-bye to the bling. Listen here to find out how you can benefit from all that.