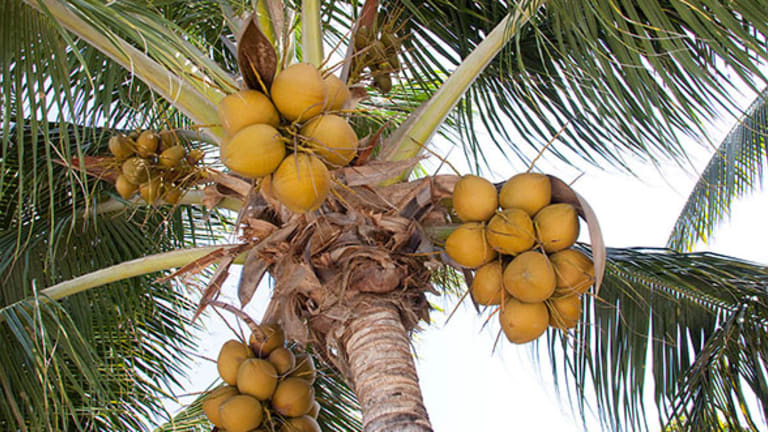 4 Ways to Measure the Social Impact of Your Investments
Many people want to be able to gauge the social and environmental impact of their investments. Here are four tools companies can use to help investors do that.
NEW YORK (TheStreet) -- Many investors -- especially millennials -- are interested not just in their financial gains, but also in the wider impact their investments will have on society.
This concept is known as "impact investing," and the question is, how can investors measure a company's social impact and the ability of an investment to effect change?
For example, investors may want to have metrics to measure a company's impact on the environment, or its ability to advance such goals as providing education to children from low-income families or supporting women entrepreneurs in developing countries. At the same time, investors may want to know whether their own investments will influence a company's chance to achieve those goals.
This can be gauged through the company's commitment to not just economic growth, but also by the social and environmental impact of their business models. Tools and metrics developed for sustainable business models (a tri-fold approach that takes commercial success, social progress and environmental risks and opportunities into account) allow companies to measure and show their performance to investors.
Here are four tools that companies can use to help investors gauge the social and financial return on their investments:
1. HIP (Human Impact + Profit)
HIP considers five categories -- health, wealth, earth, equality and trust. It considers three stakeholder groups -- customers, employees and suppliers -- and plots them relative to these five management practices, in order to analyze the profits delivered from a venture as well as its associated effects on society and the environment.
2. Trucost
This measures if a company places a monetary value on environmental performances and directs the flow of capital toward sustainable business models. Trucost also estimates the hidden costs of unsustainable use of natural resources by companies to measure overall impact on the environment.
3. B Ratings System
This considers the perspectives of five groups of stakeholders, including customers, employees, suppliers, community members and the environment. It provides ratings derived from B Impact Assessment and rates the social and environmental impact of an individual enterprise or fund. It doesn't provide any financial performance and isn't designed to rate non-profits.
4. Sector-Specific Metrics
This measures the impact an industry has on areas such as fair trade for certain foods, its carbon footprint and its ability to alleviate poverty. Analyzing sector-specific data allows companies to share information about specific areas of concern for stakeholders and investors, and this can be combined with other measurements (profit figures, etc.) to gauge the overall impact of the business.
Investors should spend time measuring the impact of their investments before taking the plunge, for a better understanding of what they contribute to the world, both today and in the future. Apply the approach that best suits you, pick companies that share data about the effects of their business practices and invest accordingly, so that (while making money) you can make a positive difference in society, too.
This article is commentary by an independent contributor.