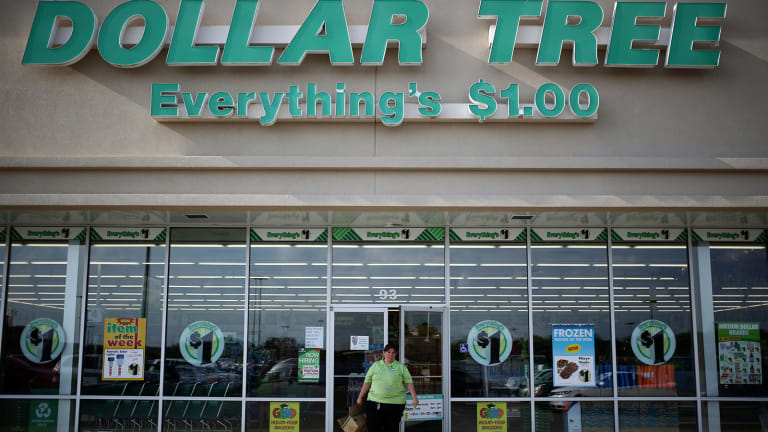 4 Technically Vulnerable Stocks to Sell Now
How do the charts stack up against Credit Suisse's list of contrarian stock ideas for investors to sell?
There is a particular four-letter word that you will rarely hear from a sell-side firm: S-E-L-L.
Indeed, it's easy enough to find investment advice about how and when to buy stocks -- but much more of a challenge to find advice about when to sell.
With that in mind, I took a look at the stock charts of Credit Suisse's 12 contrarian stock ideas and found four names that are near their highs and look technically vulnerable.