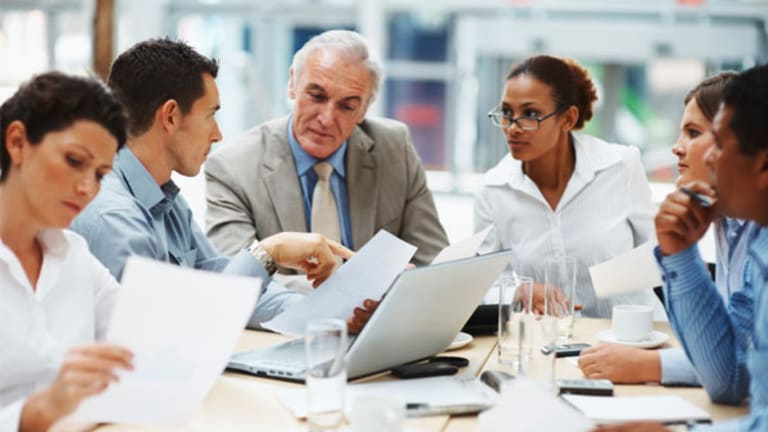 4 Items to Consider Before Making the Next Real Estate Investment
Determining what markets are ripe to invest in can be a daunting task. Here are four factors to think about.
Determining what markets are ripe to invest in can be a daunting task. Here are four factors to think about.
Editors' pick: Originally published Nov. 18.
Determining what markets are ripe for the next real estate investment can be a daunting task.
One of the most important factors is to identify a market that has a significant gap between supply and demand. Once an investor has identified a market that fits that description, it is important to look at both the micro and macro factors that are driving that demand.
Doing due diligence before making an investment is critical to the overall success that can be achieved, and real estate is no exception.
Let's take a look at four important factors to consider before deciding where to make the next real estate purchase.
1. Economy
It is important to take a look outside one's local market to make the best possible real estate investment decision. The economy of the market being considered is the most important factor to consider.
A diversified economy that doesn't rely on just one to two industries leads to stable growth and makes for a much more appealing market.
Looking for trends indicating a growing economy is the first step. To do this from a macro standpoint, look at the year-over-year growth in gross domestic product of a state.
Once a growing economy is identified, drill down into more specific data such as whether the area is investing in infrastructure, is business friendly, and has a low or no state income tax.
"This is typically a good sign [of] long-term growth prospects in the market and a healthy economy" said Sean Ryan, chief executive and founder of Greystone Residential.
Some particularly interesting markets that meet these criteria include Charlotte, N.C., and Dallas.
2. Job market
Diversity within industries that are not only growing but are also seeing new players enter the market is a good sign. This creates strength and resilience in the market should some of the industries hit a drop in output or production.
Having several industries support the economy will prevent a decrease in population, which in turn would negatively affect home values and renter demand.
"You need to look at what is driving that economy. If it's multiple industries and new businesses entering the market, you know you are going to have job growth," Ryan said.
"Tech, medical and finance are good industries right now," he said. "If you are looking at a city where a lot of the jobs are industrial and manufacturing, you may want to steer clear from that market."
3. Population growth
An upward trend with a younger demographic moving into the area is another positive sign. Population growth is an indication of the desirability of an area from several different standpoints.
Simply put, people move to where jobs and opportunities are.
4. Wages versus cost of living
Affordability is key, as people tend to migrate to areas that are growing but still maintain an affordable cost of living. The cost of living in respect to the median income is another important metric to consider.
A steady increase in both represents a healthy growing market where appreciation in both value and rents are expected.
"Median income is one of the things we look at when we address a market. A median income that it is in line with the cost of living, something that is conducive to a great quality of life" Ryan said.
This article is commentary by an independent contributor.