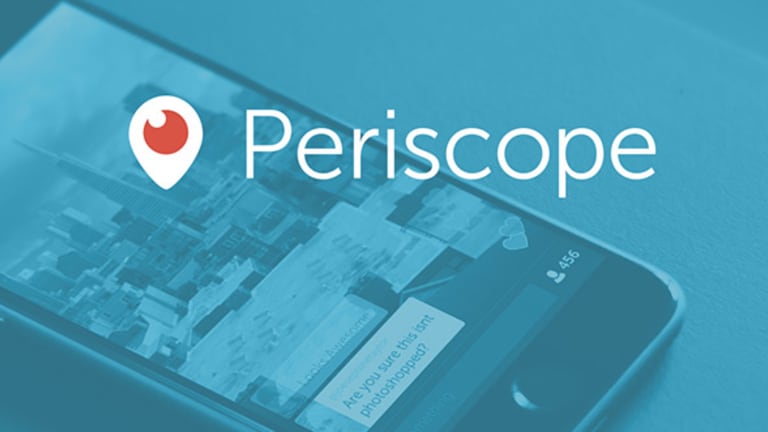 The mobile market is ripe for investment. A recent report from Gartner shows the continued demand for affordable smartphones driving sales in the third quarter of 2015. The availability and growing demand of these devices is the force behind valued services, innovation, and apps entering the mobile space. According to GSMA Global Mobile Economy Report, mobile technology is predicted to generate $4 trillion U.S. dollars by the end of 2020, and entrepreneurs are seeing huge opportunity, especially in the market of live-streaming apps.
Here are three reasons live-streaming is a trend to watch for investors and entrepreneurs alike:
1. Increasing mobile adoption spurs demand for new technology
The Global Mobile Economy Report found that smartphone adoption is reaching critical mass, with mobile devices now accounting for 60% of broadband connections. This demand from emerging markets, coupled with the increased availability of smartphones, tablets, and other connected devices is fueling the use of data-driven apps including video streaming. New mobile technologies are also connecting previously isolated populations, further opening up the market for new live-streaming apps to take hold. With this increase in demand comes an increase in supply, and app developers are constantly striving to develop live-streaming services that will outperform the next.
2. Faster, stronger networks allows for live-streaming apps to evolve
The same report includes a statistic from Cisco, estimating that smartphones and tablets generate 37 times more data traffic than feature phones with 4G smartphones generating almost three times as much data traffic as their 3G counterparts. The rapid increase of smartphones tapping into mobile broadband is increasing data usage immensely, and as faster and stronger networks emerge, apps are evolving to better function at prime speeds and data consumption. Live-streaming apps are constantly evolving and the opportunity for a new app to enter the market that uses less data while providing optimal performance will take hold.
3. New mobile hardware creates ease of app integration and amps up competition
As rapid smartphone adoption continues across the globe, the market for new products and services to be created, whether for apps or the production of hardware components, is wide open. Live-streaming apps, hardware components that save battery power, and high-quality cameras are fueling creativity and the building blocks of connectivity. Consumers are now realizing the potential for these live-streaming services to expand to include Internet-of-things devices. This realization is spurring competition, setting up the opportunity for developers to tap into the needs and wants of consumers in unprecedented ways.
Despite the saturation by big-name players in live-streaming, there are technological improvements to be made and the industry is only going to grow, making way for new players in the space to innovate. Whether you're an investor looking at a new mobile opportunity, or an entrepreneur seeking a growing industry to infiltrate, live-streaming should be on your radar.
This article is commentary by an independent contributor. At the time of publication, the author held no positions in the stocks mentioned.