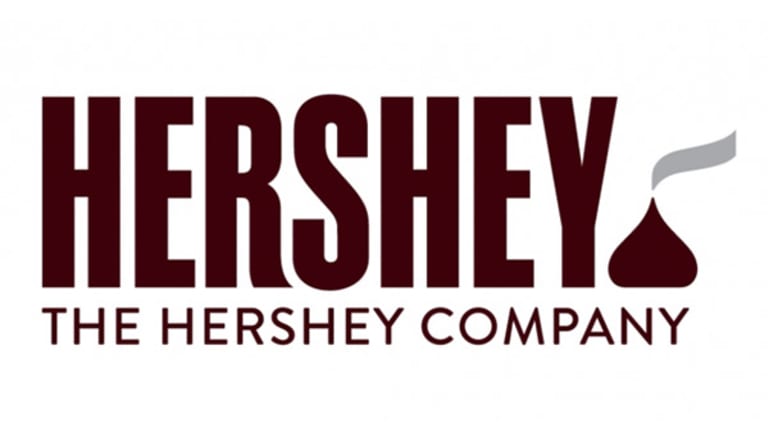 3 Quality Food Stocks That Should Satisfy Your Dividend Appetite
Food companies generate huge amounts of cash, which helps them sustain high dividends. We serve up the three best income-generators in the food sector.
Food companies generate huge amounts of cash, which helps them sustain high dividends. We serve up the three best income-generators in the food sector.
Global food companies can be mammoth revenue generators, keeping growth investors secure while also promising high income potential. Here, we select three of the best dividend stocks in the food sector right now.
Now, let's take a look at three tasty high-yield food stocks that belong in your dividend portfolio.
1. B&G Foods (BGS) - Get Report
At a trailing dividend yield of nearly 4%, B&G Foods is a great buy. The company and its subsidiaries have a portfolio of branded shelf-stable foods across the U.S., Canada & Puerto Rico, with well known brands such as B&G, B&M, Brer Rabbit and Cream of Wheat.
The company recently released adjusted third-quarter earnings of 39 cents a share. topping analysts' estimates for 37 cents. Net sales increased 2.1% to $213.3 million. Net income was $19.8 million, vs. a loss of $4.4 million in the year-earlier quarter.
For the full year, analysts on average expect that the company will report adjusted EPS of $1.52, up from $1.44 a year earlier.
2016 is expected to be even better, with analysts predicting on average that adjusted EPS will jump to $2.10. Over the next five years, analysts expect B&G Foods to grow its EPS by 16% a year (compared with 9.5% for the previous five years). 
B&G Foods also announced it remains committed to returning a substantial portion of its excess cash to shareholders in the form of dividends. Current dividend yield: 3.8%.
2. General Mills (GIS) - Get Report
General Mills has a dividend yield of 3.1% and an impressive history of paying dividends.
The company, one of the largest consumer food manufacturers in the U.S., has had to face a slower growth trajectory over the past five years, with annual earnings growth of 3.7% for that period. Analysts, however, expect growth to accelerated in the new five years, with average earnings of 6.1% as the company boldly reinvents itself and grabs new acquisitions (such as Annie's last year).
In terms of shareholder value, General Mills cut its share count by around 2% per year for the past 10 years. Its renewed focus on addressing consumer demand via growth investments in key brands should strengthen its value proposition.
General Mills is poised to boost profitable growth by expanding the cereal, yogurt and snacks divisions (supporting the U.S. retail segment's top priorities).
Further, General Mills is ready to propel the momentum on its Convenience Stores and Food Service segments and has had a strong start in international developed markets. The company's overall cost savings program is on target and should enhance margin expansion.
3. The Hershey Company (HSY) - Get Report
The Hershey Company has a dividend yield of 2.7%, and also is a premium growth stock.
The company may be facing near-term headwinds such as a changing U.S. income landscape and evolving consumer preferences, but its rich history is testimony to the fact that it has navigated through similar situations with flair.
Over the past 15 years, the company has delivered a stable 8.6% total return to investors (almost double the rate of the S&P 500 index). It's also (irrespective of business performance) rewarded investors with a dividend increase of 7%-15% every year.
The only chink in the armor is the drop in the stock price this year. We could argue that the 17% plummet year to date vs. the general rise in confectioner stocks makes Hershey even more attractive. This company has high operating margins for this candy maker vis-a-vis its competition, best-in-class dividend yields and superlative pricing power.
If you'd like to learn about a group of high-quality, high-yield income opportunities that are far too ignored by most investors, I urge you to check out this free presentation: 11% Yields and No Taxes. Inside, you'll learn about one of the greatest gifts to income investors in the last century, and how you can begin taking advantage of it today for your portfolio. Click here now to learn more.
This article is commentary by an independent contributor. At the time of publication, the author held no positions in the stocks mentioned.