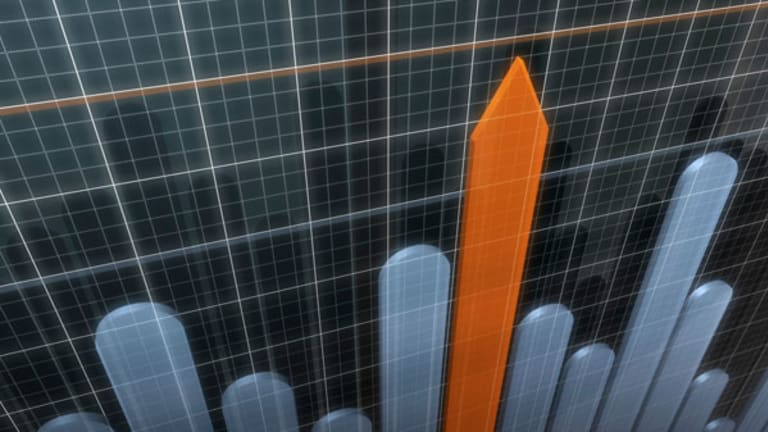 NEW YORK (TheStreet) -- October has been an incredibly volatile month, with the S&P 500 down roughly 10% before rallying over 8%. While many stocks have risen with the market, there are still several names waiting to rally. 
Craig Hodges, portfolio manager for the Hodges Small Cap Fund, told TheStreet's Gregg Greenberg he has three picks that are deeply undervalued and poised to rally. 
The first is Matador Resources (MTDR) - Get Matador Resources Company Report . While the stock is still up 30.5% in 2014, it's down 12.3% in the past six months. The stock traded at $29 in June before getting knocked all the way down to under $20 at one point this month when oil prices dropped precipitously. 
"This is a fantastic company that's very efficient at finding oil," Hodges explained. Even with WTI crude oil at $80 per barrel, this company will still make a really good rate of return. 
Another stock sinking because of its energy exposure is Eagle Materials (EXP) - Get Eagle Materials Inc. Report . The company has exposure to concrete and gypsum but also to sand used in fracking, which is likely weighing the most on the stock price. 
With the stock down some 11.75% in the past month, Hodges argued that it still has upside. "This company has very high barriers of entry and limited competition," he said. 
Currently, Eagle Materials has earnings per share estimates of roughly $3.50 to $4 for the year, but could earn as high as $10 to $12 per share in just the next few years. 
Finally, Hodges said investors should take a look at Trinity Industries (TRN) - Get Trinity Industries, Inc. Report . The stock has been drilled lower due to a highway guardrail lawsuit, which should only be viewed as a short-term negative. 
Shares have fallen from $50 to roughly $37. The stock can get back to $50 by the end the year, he said. 
-- Written by Bret Kenwell