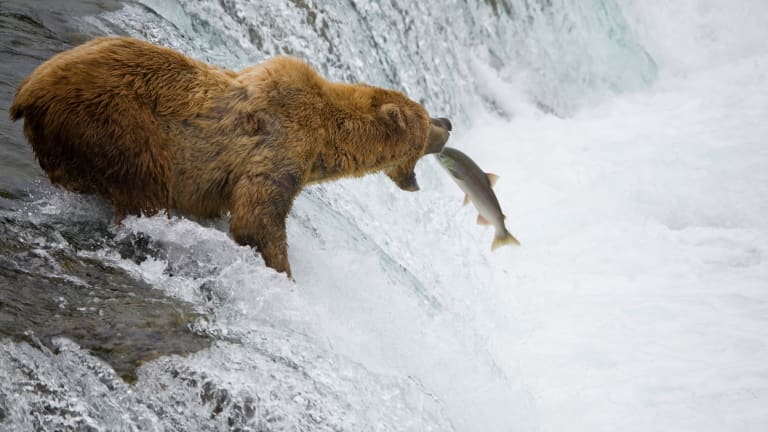 A 2019 Bear Market and Subsequent Lost Decade in Stocks Lurks on the Horizon
Let the stock market predictions commence in light of the Federal Reserve's latest decision on interest rates. Check out this hot new research.
Do this long enough and you can spot interesting Wall Street research rather quickly. 
Such is the case with a note from Stifel that a little birdie dropped in my email inbox Thursday. The investment bank's (Stifel basically dominates the investment research space via a litany of acquisitions through the years) head of institutional equity strategy Barry Bannister, who was early in predicting the market meltdown in February, says it's time to get more defensive on stocks. According to Bannister, the S&P 500 will see minimal upside in 2018 and a 20% bear market within the coming year. 
He envisions a "lost decade" for the S&P 500 beyond 2019. The below charts from his analysis, while likely complicated for the average investor to digest, suggest that the market's path forward will be anything but smooth sailing.
Quick tip from yours truly: avoid food stocks like Hershey (HSY) - Get Hershey Company (HSY) Report when thinking about defensive names. The food space is no longer a less risky place to park money as a result of rising inflation and slow growth in supermarket sales. Instead, look at Action Alerts Plus holding Apple (AAPL) - Get Apple Inc. (AAPL) Report as the new defensive stock. Apple offers investors a cash rich balance sheet and solid long-term growth story. 
You're welcome for this free advice. 
Chart 1: The Historical Setup
Chart 2: Valuation
Chart 3: The Potential Outcome