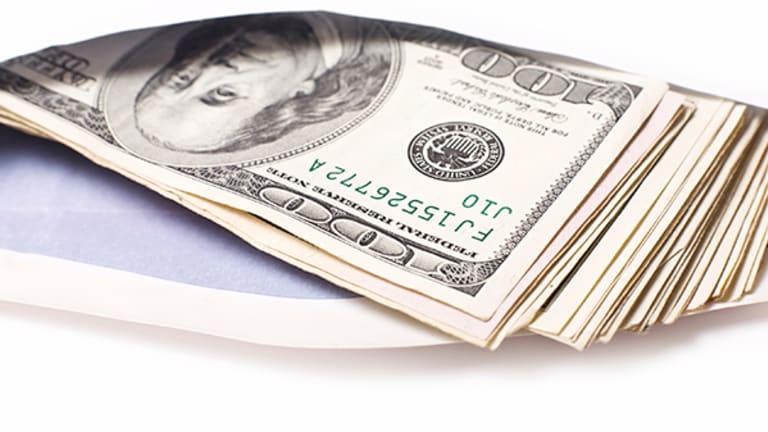 10 Most Expensive Tickets of All Time
When is a ticket more than just a ticket? When it costs the equivalent of a small house. These prices are out of this world.
Editors' pick: Originally published May 5, 2016.
When Roald Dahl wanted to sell his fairy tale about semi-magical tickets, he wrote them as wrapped in chocolate and gold. It was a fitting way to imagine a world where people would beg, borrow and steal for admission to one of the most exclusive morality plays on the planet.
Well, it turns out there's no need to imagine. Maybe Dahl invented his trippy world of an eccentric candy-maker, but tickets so valuable that people would claw over each other for a stub? That hits remarkably close to reality...
In fact, some of the prices people will pay for admission to the most exclusive events would make even Veruca Salt herself blush. To help put this all in context, and to comfort anyone who's never blown the tuition money on a ringside hot dog, furniture company Seats and Stools put together a helpful list: the ten most expensive tickets in modern history...
10. 2007 Led Zeppelin, London
Price: $14,700
In 2007, Led Zeppelin held a reunion concert to commemorate music executive Ahmet Ertegun. This show at London's O2 Arena wasn't just some opportunity for old bandmates to crash out one last gig. It was a gathering of one of the most legendary bands in music history to celebrate one of its largest figures.
And it had the price tag to match.
According to the band's own webpage, this one-time concert set a world record for concert ticket demand with 20 million requests to see Led Zeppelin take the stage one (quite possibly last) time. As a result it should be no surprise that when a seat came available for nearly $15,000, there was someone out there more than willing to pay the price.
Concert tickets: the investment strategy your financial advisor keeps secret.