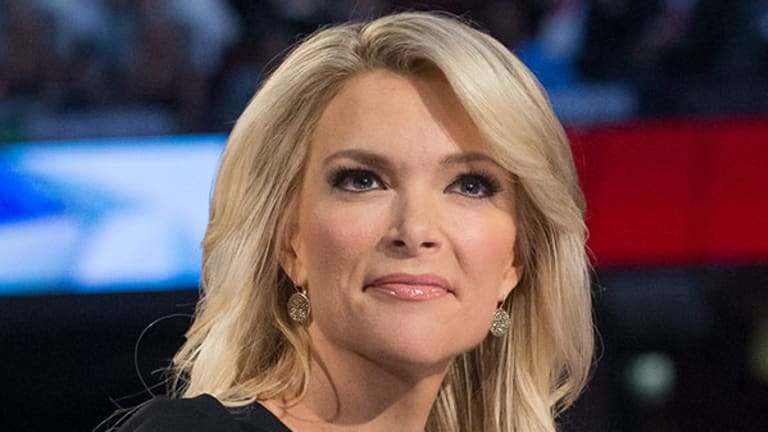 10 Biggest Book Deals of the Last Decade
Megyn Kelly got a monster book deal following her battle with Donald Trump. Who else has rake it in lately in publishing?
The media has been buzzing about Megyn Kelly's book deal. In the wake of her battle with Donald Trump, the Fox News superstar has achieved a new level of fame and even garnered the sympathy of liberals who once reviled her. That ensured a big publishing payday.
How much Kelly will be paid for her work remains the subject of some debate, but even the low-end numbers are high. High enough, in fact, to earn her one of the most valuable book deals of the decade.
Landing a seven-figure advance is the holy grail of the writing world. When publishers want you, they pull out all the stops. Who snagged some of the biggest book deals of the decade? Let's start with more details on Kelly below and then dive into the other big winners of the publishing industry. 
$3-10 Million to write a book
It's impossible to tell where Kelly belongs in this list, because the exact value of her deal remains in dispute. Reported at different times by different outlets, the deal has been worth as much as $10 million and as little as $3 million (other figures floated include $4 million, $5 million and $6 million).
Whatever the exact number, the fact is that the broadcast journalist has landed herself a fantastic book deal from HarperCollins. The next step, of course, will be to announce exactly what this big deal title will be about.
It fits what Marisa Bluestone, spokesperson for the Association of American Publishers, said publishers also look for in a major deal: a particularly well-known quantity.
"Publishers also tend to give larger advances when the author is already somewhat of a public figure," she said, "whether an actor, politician, journalist, athlete, etc."
As an enormously famous journalist in her own right, Kelly certainly fits that bill. With the platform to publicize her own work and the celebrity to inspire buzz even before readers know what the book is about, it's hard to argue against the fact that this was money well spent.