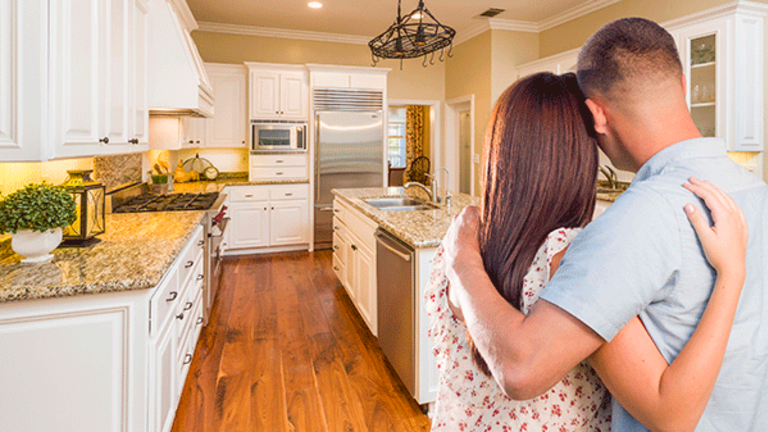 Insider Tips Real Estate Gurus Offer for Buying a New Home
When you're on the hunt for a new abode, why not get the inside scoop from real estate experts and use it to buy the home of your dreams?
Sales of new homes set a decade-long record in 2016, and millions of more homes will change hands in 2017. According to the National Association of Realtors, home transactions totaled 5.5 million in 2016, up from 5.25 million in 2015. Although residential real estate sales are expected to shrink by 1.2% in 2017, according to the U.S. Census Bureau and Trading Economics, demand for new homes remains high but inventory is low so far this year. To get an inside edge, U.S. homebuyers should snap up these ten tips from real estate gurus on the best ways to buy a home.
The Property Brothers dished out the biggest mistake Millennials make when buying a home. 
More of What's Trending on TheStreet:
Editors' pick: Originally published Oct. 5.