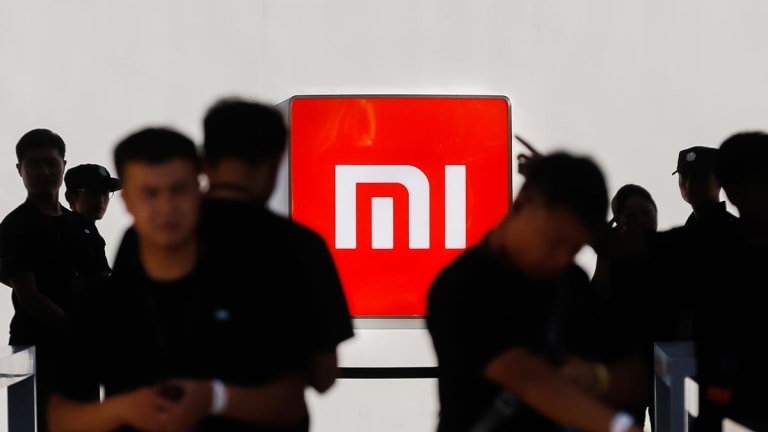 Xiaomi Shares Soar Friday After Its Tough IPO
Shares of Xiaomi rally after a tough opening week.
Shares of Xiaomi Corp. rallied more than 11% in Hong Kong on Friday, July 13, after a tough first week following its initial public offering.
Shares closed at HK$21.45, or $2.73, on Friday.
The Chinese smartphone maker, which raised $4.7 billion in its initial public offering, saw shares slip below HK$17, or $2.17, on its first day of trading on July 9. 
Xiaomi's bankers originally had valued the company at $100 billion ahead of the IPO, with Xiaomi planning to raise $10 billion. The valuation, however, was cut to $54 billion. 
When the company held its IPO, TheDeal's Paul Whitfield reported, "A break-even first day of trading is a disappointment for any IPO, but the failure to post a gain is particularly frowned upon in Hong Kong where investors often borrow money to invest in listings with the expectation of a quick profit."
However, analysts were still impressed with the smartphone maker. Yuanta initiated coverage of Xiaomi on Thursday, July 12, with a hold-outperform rating, basing the rating off the company's growth outlook. Yuanta's current price target is HK$19.2, or $2.4.