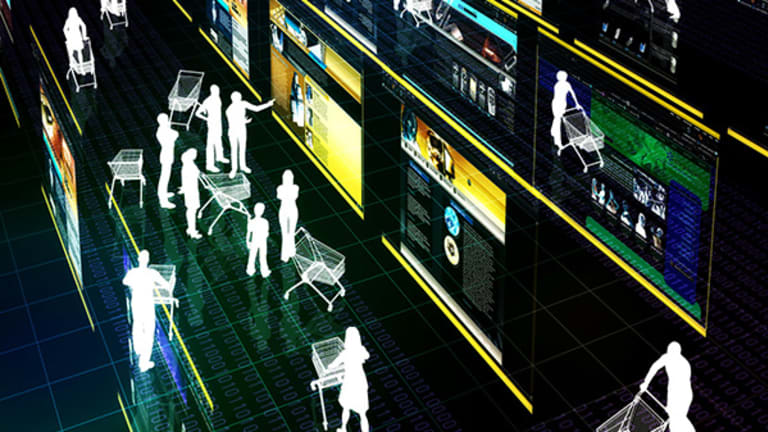 WPP Shares Rise After Third-Quarter Sales Jump, Full-Year Forecast Optimism
A weaker sterling has helped boost third-quarter sales at WPP, as the world's biggest advertising firm forecasts 3% full-year revenue growth.
WPP, the world's biggest advertising firm, reported a slowdown in like-for-like third-quarter sales, but indicated that a weaker pound will likely boost revenue growth in the months ahead.
The group said revenue in the three months ending in September grew 23.4% to £3.611 billion ($4.4 billion) and forecast that full-year like-for-like revenue would grow "over" 3%. So-called organic sales, however, slowed to 3.2% from 4.3% in the first six months of the year, it said. Operating margins for the first nine months of the year, the group said, expanded by 0.3 basis points in constant currency terms.
WPP generates more than 90% of its sales outside of the U.K., and has seen significant benefit from the falling pound, which has lost around 18% of its value against the U.S. dollar since the country voted to leave the European Union on June 23.
WPP shares were up more than 4% in early London trading, rising to the top of the FTSE 100 leaderboard and changing hands at 1,771 pence each. The stocks has risen nearly 20% since the June Brexit vote.