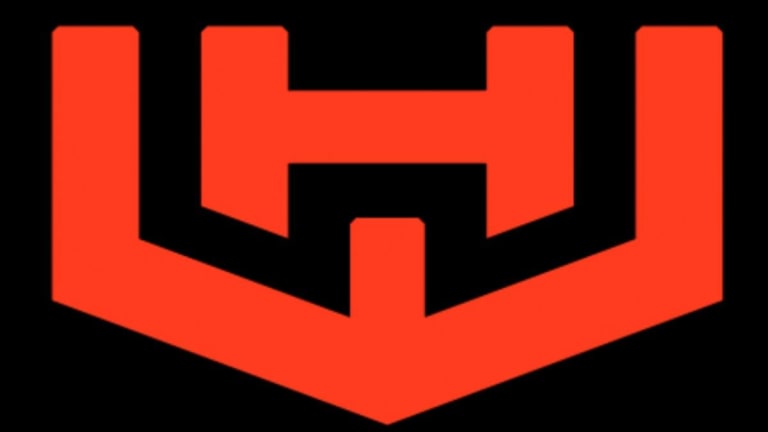 Workhorse CEO: We Will Beat Elon Musk's Tesla to Market With Electric Trucks
Stephen Burns, CEO of Workhorse, talked to TheStreet about the company's newest products, which include an electric pickup truck.
Watch out, Elon.
"We were first with the electric pickup truck," said Workhorse Group (WKHS) - Get Free Report CEO Stephen Burns in an interview with TheStreet. He started building one when he realized that "the pickup truck is the number one consumer vehicle, but it's also the number one fleet vehicle...there's not even a mild hybrid. We just realized that the status quo of pickup trucks has almost been the same as it was invented, essentially."
The company was in the process of designing the truck when Elon Musk, CEO of Tesla Inc. (TSLA) - Get Free Report , decided his company would attempt an all electric pickup truck. "We wanted to get first-mover advantage," Burns said, as he nodded towards the W-15 pickup truck expected to roll out by the end of 2018. "We want to beat Tesla by a few years."
In June, Musk announced via Twitter that he was interested in designing an all-electric pickup truck. 
What would you love to see in a Tesla pickup truck? I have a few things in mind, but what do you think are small, but important nuances & what would be seriously next level?
As with Tesla, the batteries for the W-15 are made by Panasonic and they're located on the bottom of the truck.
The company is offering both an an electric and hybrid version because "if you were trying to put enough batteries in this to survive towing and hauling, it's gonna be expensive. So to put in enough batteries and a little gas engine to cover you for most days, we think it's the right mix. Because I don't think anybody's gonna buy an $80,000 pickup truck," said Burns. The W-15 is scheduled to cost $52,000.
Workhorse's hybrid gets around 75 miles to the gallon, and can switch to gas when pulling a heavy load.
"In the end, I think more consumers will buy [the pickup truck] but first, we're gonna go for commercial," said Burns. "We've sold 6,000 to fleets...Duke Energy bought 500."
But, the company's focus on fleets hasn't stopped the company from drawing in consumers. Burns says that Workhorse has sold around $300 million worth of W-15's.
All of Workhorse's vehicles, helicopters and drones are built in its Cincinnati, Ohio, factory. Because the W-15 is made of carbon, Burns said tariffs on imported steel and aluminum aren't expected to have a lasting effect on his company.  
"Traditionally, the Midwest is where you make cars...the talent, although we're reinventing it, the talent of 100 years of carmaking " can't be beat, stated Burns. "We're trying to be a good mix of old world car guys and new computer scientists."  
"I think America's gotta innovate," said Burns about the W-15. "If you stand still, you're toast."
Separately, Workhorse said it would sell 9 million shares at $1.15 each, raising $10.35 million, according to a press release. 
The company also granted the underwriter, National Securities Corp., an option of purchasing over a million additional shares of stock at $1.15 a share in the following 45 days.
Workhorse will also debut SureFly this year. It's a two-seat vertical take-off and landing aircraft which looks like a drone a person can sit in.