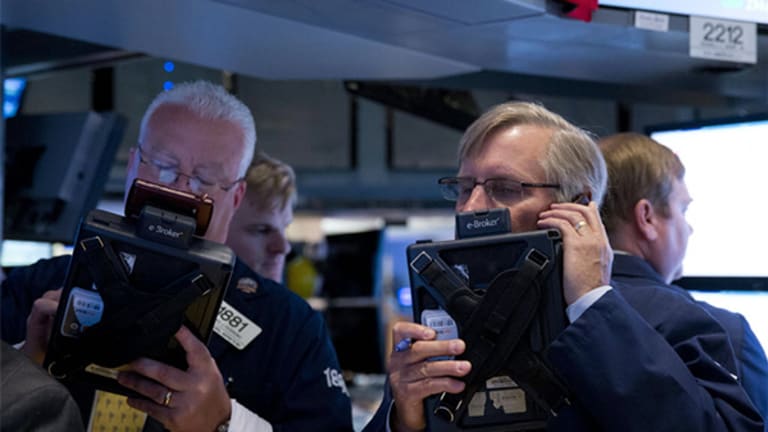 Will Syngenta (SYT) Stock be Hurt by Failed Monsanto Deal Fallout?
Syngenta (SYT) shares are relatively flat as the company's board could face changes following Monsanto's failed merger bid.
NEW YORK (TheStreet) -- Syngenta (SYT) shares are down 0.03% to $67.91 in early morning trading on Monday, following a report that some of the company's shareholders are upset that it rejected a merger with rival Monsanto (MON) , according to TheWall Street Journal. 
The discontent could lead to the replacement of current board members with those that would be more amenable to a merger, according to TheJournal.
Last week, Monsanto officially dropped its bid for the Swiss agribusiness company after Syngenta rejected Monsanto's latest $47 billion offer.
"The management of Syngenta is throwing away $15 billion to $20 billion of shareholders' money," said Mark Yockey, portfolio manager of Artisan Partners, according to TheWall Street Journal.
Artisan Partners is one of Syngenta's top 10 shareholders.
Syngenta responded by telling TheJournal that it is confident that its stand alone strategy can succeed.
SYT
data by