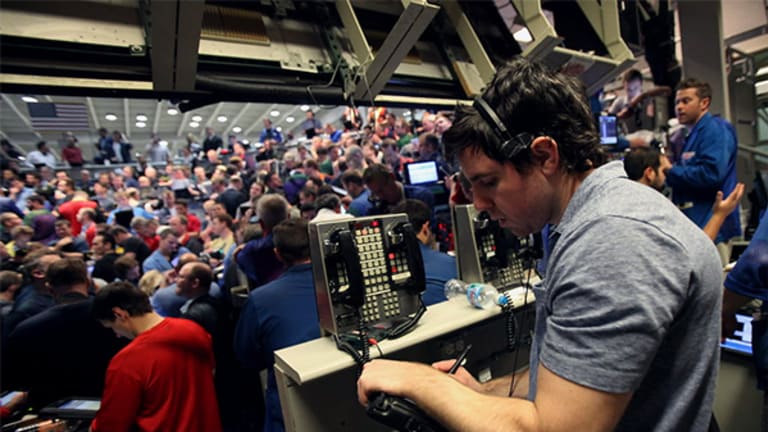 Will Merck (MKGAY) Stock be Helped by EC Approval of $17 Billion Sigma-Aldrich Deal?
Merck (MKGAY) shares are falling but could rebound after European officials approved its $17 billion acquisition of Sigma-Aldrich.
Editor's Note: Story has been updated to reflect the purchase of Sigma-Aldrich by German Merck (MKGAF) not the American Merck (MRK) as was previously reported
NEW YORK (TheStreet) -- Merck (MKGAF) shares are down 0.84% to $34.39 in trading Monday but could rebound after regulators at the European Commission approved the company's $17 billion acquisition of American life science company Sigma-Aldrich (SIAL) this afternoon, according to Reuters.
The EC said that the decision is conditional on the divestment of certain Sigma-Aldrich assets, including manufacturing facilities in Merck's home country of Germany.
"The Commission had concerns that the merged entity would have faced insufficient competitive pressure from the remaining players in the markets for certain laboratory chemicals, with a risk of price rises. The commitments offered by the companies address these concerns," the commission said in a statement.
The companies released a statement minutes ago saying that they agreed to sell parts of Sigma-Aldrich's solvents and inorganics chemicals business in the European Economic Area as a stand alone business.
Sigma-Aldrich has about 9,600 employees in 40 countries and generated $2.8 billion in revenue in 2014.
The companies are looking to a closing date in mid-2015.
data by