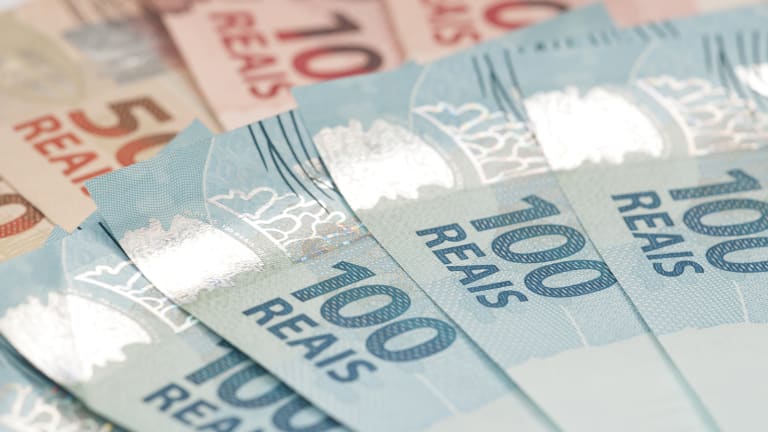 Will Itau Unibanco (ITUB) Stock Be Helped by Rousseff's Impeachment?
Itau Unibanco (ITUB) stock was trading lower after Brazil's President Dilma Rousseff was removed from office.
NEW YORK (TheStreet) -- Shares of Itau Unibanco  (ITUB) were down in early-afternoon trading on Wednesday after Brazil's Senate voted 61 to 20 to remove President Dilma Rousseff from office.
Itau Unibanco is a Sao Paulo, Brazil-based bank.
Rousseff's former VP Michel Temer will serve the remainder of her term through 2018.
Temer has been interim president since Rousseff was suspended in May, and his replacement of Rousseff has already been priced into stocks, Bloomberg reports. Fresh gains consequently depend on the success of the new economic team, which hopes to slow inflation, pull the country out of a deep recession and bolster its budget.
"Now, it's a new game that begins," said Frederico Sampaio, the head of equities trading at the Brazilian unit of Franklin Resources, told Bloomberg. "The tailwind provided by the impeachment has been exhausted, and the big question now is whether Temer will be able to convince politicians and society about the necessary measures to take."