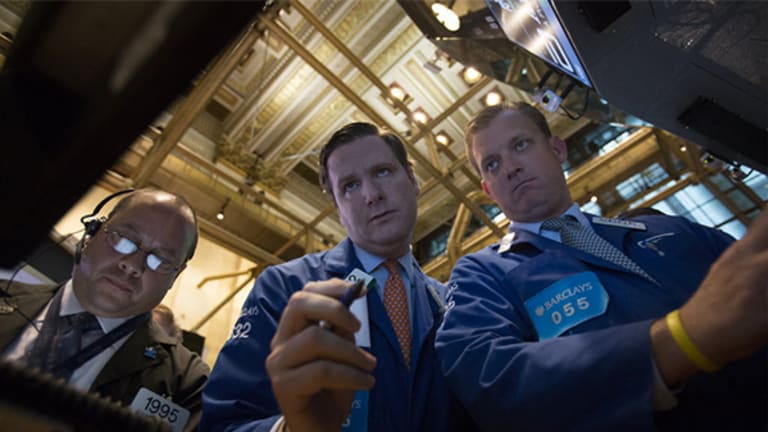 Why Zafgen (ZFGN) Stock Is Falling Today
Zafgen (ZFGN) stock is dropping on Monday afternoon after hedge fund Kerrisdale Capital disclosed a short position.
NEW YORK (TheStreet) -- Shares of Zafgen (ZFGN) are diving 7.98% to $8.14 in early-afternoon trading on Monday after hedge fund Kerrisdale Capital said it has a short bet on the stock
The Boston-based biopharmaceutical company focuses on the development of therapeutics for patients suffering from obesity and obesity-related disorders.
The hedge fund argues that regulators in the U.S. will not approve the sale of Zafgen's obesity drug beloranib, Reuters reports.
"Zafgen's deadly obesity drug (beloranib) has no reasonable chance of FDA approval," Kerrisdale wrote in an 11-page report released today, noting that the company's stock is worth only $3 a share.
The hedge fund manages about $400 million and has attracted a great deal of attention with bets against well-known companies. It is one of a small number of hedge funds that publicly reveals short positions, Reuters noted.
In the last two months, Zafgen's stock has been volatile on news about beloranib, skyrocketing last week as some analysts upgraded the stock after late-stage trials showed promising results, Reuters added.
The drug was put on complete clinical hold last month after the death of two patients.
"The FDA will not approve beloranib, and Zafgen is worth nothing more than the present value of its future cash balance, which we estimate is 65 percent below the current price," Kerrisdale added.
ZFGN
data by