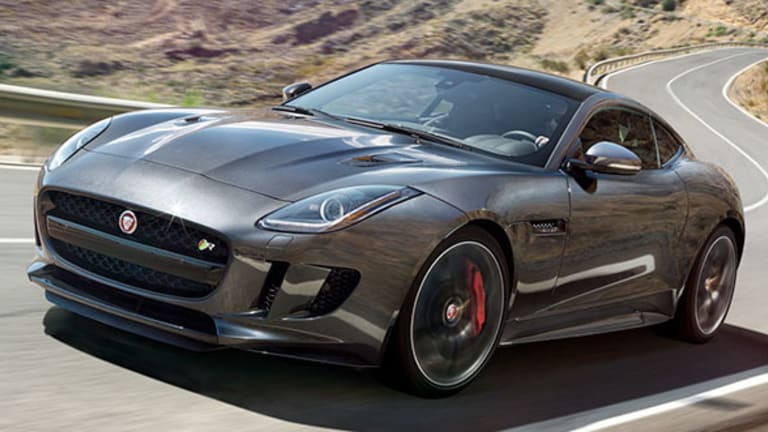 Why Tata Motors (TTM) Stock Is Climbing Today
Tata Motors (TTM) stock is surging in late-afternoon trading on Tuesday after the company reported fourth-quarter net profit that more than tripled year-over-year.
NEW YORK (TheStreet) -- Tata Motors (TTM) stock is soaring by 12.32% to $33.47 on heavy trading volume late Tuesday afternoon, following the release of the company's fourth quarter financial results. 
The Indian automaker said that consolidated net profit rose to 51.7 billion rupees ($771 million), sharply higher than the 17.17 billion rupees reported a year ago. Analysts surveyed by Thomson Reuters had expected net profit of 34.36 billion rupees.
The uptick in profit was helped by Jaguar Land Rover sales gains in Europe and China.
Chinese retail volumes in particular climbed 19% year-over-year during the most recent period, after falling 24% in 2015. 
Unit profits at the China joint venture might not grow from the high levels Jaguar Land Rover reported in the most recent quarter, Sanford C. Bernstein's Robin Zhu told the Wall Street Journal. But even if they remain steady, total profits should rise as long as sales rise. 
About 5.95 million shares of Tata Motors have been traded so far today, well above the company's average trading volume of roughly 1.26 million shares per day.