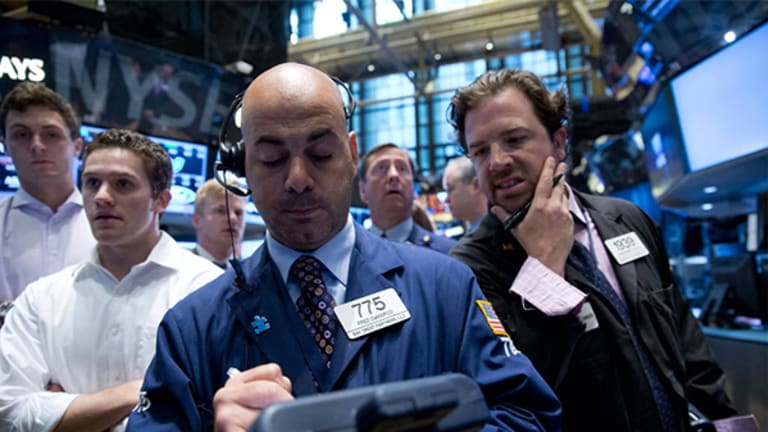 Why Fitbit (FIT) Stock Plunged Below Its IPO Price Today
Fitbit (FIT) stock is plummeting this afternoon as concerns about competition for its Fitbit Blaze fitness-oriented watch and a lawsuit continue to weigh on shares.
NEW YORK (TheStreet) -- Fitbit (FIT) - Get Report stock is tumbling 12.08% to $18.92 on heavy volume in afternoon trading on Monday following last week's announcement of its Blaze fitness-oriented watch and a lawsuit against the company. 
Shares are trading below $20 for the first time since the company launched its initial public offering in July.
The stock has been pressured since Fitbit revealed its Blaze product at the Consumer Electronics Show last week. The watch will compete with similar products from Apple (AAPL), Garmin (GRMN) and Pebble, and has received mixed reactions from analysts.
One Leerink analyst "sees the Blaze as a strategic misstep and style miss with poor sales prospects, particularly in the first quarter as Apple Watch 2 looms," according to a weekend note, MarketWatch reports. The other Leerink analyst "sees the Blaze as an improved fitness band that the fitness consumer will like."
Additionally, Fitbit faces a lawsuit about the accuracy of its heart rate monitors. The complaint was filed as a class action on behalf of a number of customers, and alleges that Fitbit's heart rate monitors "are mis-recording heart rates by a very significant margin," Bloomberg reported.
"We do not believe this case has merit," Heather Pierce, a spokeswoman for the company, told Bloomberg in an e-mail. "Fitbit stands behind our heart rate technology and strongly disagrees with the statements made in the complaint and plans to vigorously defend the lawsuit."
Nonetheless, shares plunged about 27% last week.
Fitbit is a San Francisco-based provider of health and fitness products.
data by