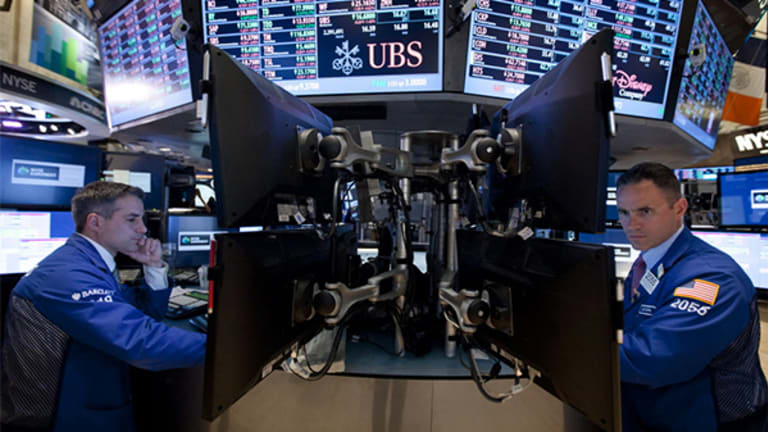 Vodafone (VOD) Stock Gains on Analyst Note Suggesting Potential Asset Sales
Vodafone (VOD) shares are climbing following an analyst note from Goldman Sachs saying that the company is exploring asset sales possibly in anticipation of a merger with Liberty Global (LBTYA).
NEW YORK (TheStreet) -- Vodafone (VOD) - Get Report shares are up 1.6% to $39.30 in morning trading on Friday following an analyst note from Goldman Sachs suggesting that the company may be exploring asset sales just days after John Malone, chairman of Liberty Global (LBTYA) - Get Report, said that a merger with the telecommunications company would be a "great fit".
Malone made the comment to Bloomberg, reigniting rumors that the two company's are considering a merger.
"We've looked at that from our side and there would be very substantial synergies if we could find a way to work together or combine the companies with respect to western Europe," Malone said. "There's the promise of creating enormous shareholder value if we could work it out."
Goldman analyst Tim Boddy met with Vodafone, the world's second largest telecom company, management Thursday morning and came out of the meeting saying that the company "is willing to consider both acquisitions and disposals where the financial rationale makes sense," according to Bloomberg.
Vodafone's stock was upgraded to "neutral" from "reduce" on Thursday by analysts at Nomura following the report.
data by