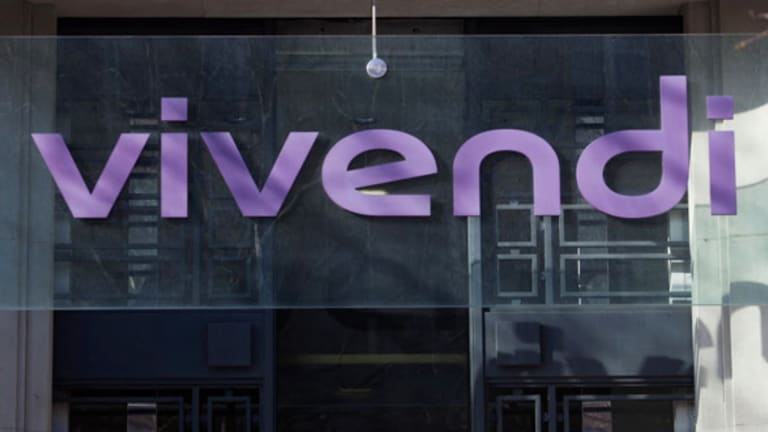 Vivendi Completes $3 Billion Purchase of Bollore Group Stake in Havas
Vivendi said Monday that is has acquired the near 60% stake in advertizing group Havas for around $3 billion
Vivendi SA (VIVHY) said Monday that is has acquired the near 60% stake in advertising group Havas SA (HVSYY)   for around €2.36 billion ($3.06 Billion) and will move to buy the entire company before the end of the year.
French billionaire Vincent Bollore said in May that he would buy his family's stake in the advertising group, controlled by Group Bollore and run by his son, Yannick, for €9.25 per shares in order to expand his media empire. Vivendi said Monday that, in accordance with French market regulations, it will launch a "simplified tender offer on the remaining Havas shares, which offer is not aimed at a delisting of the Havas shares."
Havas shares were marked 0.5% higher in early Paris trading and changing hands at €9.23 each by 09:30 local time, valuing the group at €3.8 billion. Vivendi shares rose 1.17% in the opening 30 minutes of trading to change hands at €19.69 each.
Vivendi said the deal take the group into a "new phase of development to accelerate its building of a leading world-class content, media and communications group and will ensure the newly created group a unique positioning in an environment in which content, distribution and communications are converging."
Paris-based Vivendi not only controls Canal Plus, France's biggest pay-TV company, but also Universal Music Group, the world's third-largest record label.
Bollore told French regulators earlier this year that he was studying the combination of his France-based media interests and confirmed he was looking into the benefits of a merger with Havas. Combining it with Vivendi would create a group market capitalization of about €29 billion.