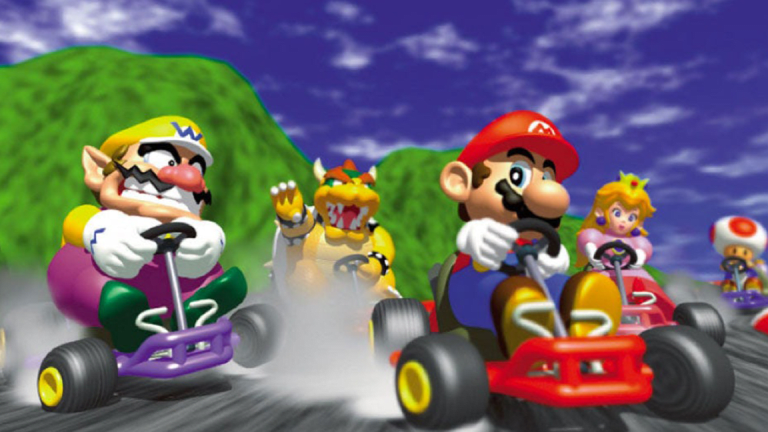 Video Game Stocks Look Primed to Smoke the S&P 500
Where do investors go from here, with the S&P 500 hot as ever? See the rest for the latest on these hot stocks, Take-Two Interactive, Electronic Arts and Ubisoft 35, and the future of e-sports.
'Sell in May and go away.' Or so it goes.
Well, there's historical truth to that. Meanwhile, video game stocks are anything but a driver of that trend.

S&P 500 Stocks, May-October
"The upcoming six months (from May until the end of October) have historically been the weakest six-month stretch of the year," wrote LPL Financial's Senior Market Strategist Ryan Detrick in a note. Since 1950, LPL's chart shows, the S&P 500's average return is 1.5%, well below the historical average return on the index of roughly 8%, depending on time periods.
The best 6-month stretch? November through April sees the index through to a 7% gain average gain.
Making the sell thesis more compelling for investors, the S&P 500 is up 17.4% this year, with an average forward 12 months earnings multiple of 17.61, above the 10-year average of 14.7. So what exactly do stock investors do from here?
Cowen & Co. equity analysts have the answer.
Video Game Stocks 
"Over the last 25 years, video game stocks have outperformed the S&P 500 by an average of 13% between May and August," analyst Doug Creutz wrote in a note out Wednesday. Interestingly, video game stocks have lagged the S&P by 6% for the period between November and January.
Related.How Education Is Shaping the eSports Industry
"The console-facing portion of the video game group is heading into an 18-month period that historically has provided a significant tailwind for share performance (summer followed by the run-up to a new console cycle)," Creutz said. He noted when gamers upgrade and buy new consoles, higher game sales usually correlate.
He upgraded Take-Two Interactive (TTWO) , saying its forward earnings multiple of 20.21 is slightly more attractive than Electronic Arts' (EA) 21.53. Take-Two's trailing earnings multiple of 31 is more appealing than Ubisoft's (UBSFY) 35.
Read What Our Real Money Contributors are Saying About Investing in Cannabis