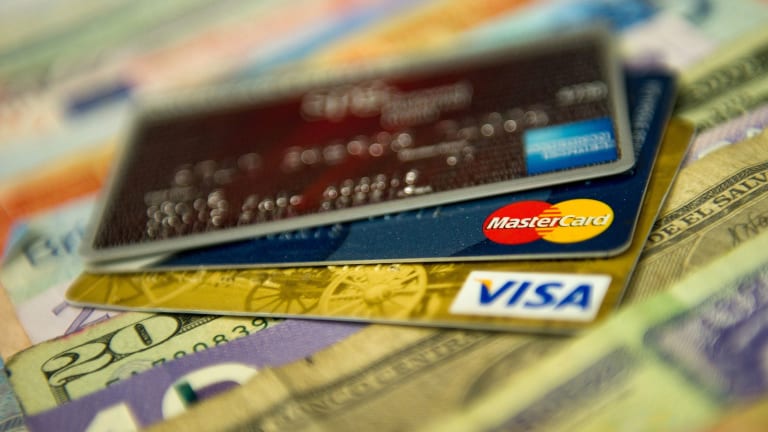 U.S. Consumer Confidence Jumps in July as Stocks Surge to New Highs
The Conference Board says its monthly gauge of consumers' faith in future economic prospects rises faster than expected in July.
U.S. consumer confidence strengthened more than expected in July, as wages climbed, stocks surged to new records and mortgage rates dropped.
The Conference Board's monthly confidence index jumped to 135.7, the highest since October, from a reading of 121.5 in June. Economists surveyed by FactSet had forecast a reading of 125 in July.
The S&P 500 Index of U.S. stocks surged to a new end-of-day record last week, fueled in part by signals from the Federal Reserve that the central bank is poised to cut official interest rates as soon as this week for the first time since the financial crisis of 2008.
Meanwhile, the average 30-year mortgage rate slipped below 4% last month for the first time since early 2018, helping to fuel a renewed vigor in the housing market. 
Save 76% with our Summer Break Sale. Subscribe to our premium site Real Money and become a smarter investor! Click here today to sign up!