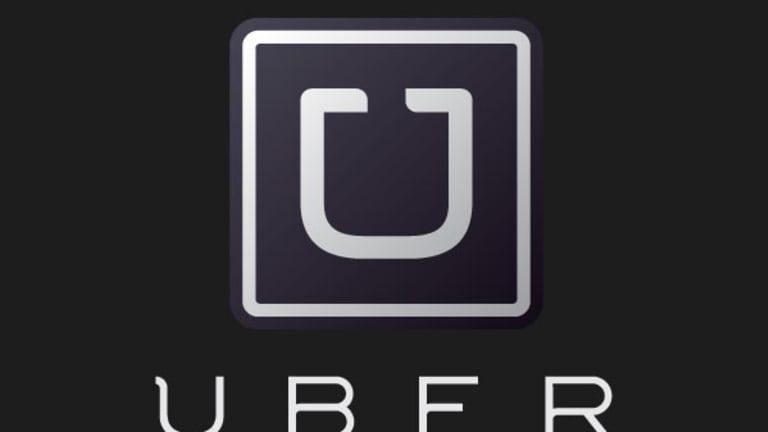 Uber Said To Have Lost $1.2 Billion So Far This Year, BloombergTV Reports
Uber is reported to have lost over $1 billion so far this year, despite the ride sharing service's popularity.
NEW YORK (TheStreet) -- Popular ride sharing service Uber has reportedly lost $1.2 billion in the first half of 2016, BloombergTV's Alix Steel reported on "Bloomberg Go" Thursday morning. Bloomberg Businessweek's Max Chafkin joined the program to discuss Uber's money loss.
"We are in uncharted territory. Even if you look back at the biggest excesses of the dotcom bubble, Amazon (AMZN) lost a little over $1 billion in a year. Uber looks like it will surpass that this year," Chafkin said.
The main factor in Uber's monetary losses is China, the company has been spending hugely on driver subsidies. However, one positive for Uber is that the company just reached a deal with its largest Chinese competitor that "basically will allow them to exit the market," Chafkin continued.
People familiar with Uber's finances told Chafkin that the company won't be seeing those losses in the second half of the year.
Investors have been waiting to see if Uber will go public. Steel questioned Chafkin as to if this loss will impact the company's plans, if it were to have any, to go public.
"They're kind of almost a public company now, right? We're talking about their quarterly finances as if they were public. I think they have plenty of cash...so I don't think there is any hurry. So I wouldn't expect it in the next couple of quarters, but obviously that's the direction they're moving," Chafkin concluded.